Technology / Software
Pastel offers customers Xperdyte advanced manufacturing software
20 Jun 2013 at 05:07hrs |
Views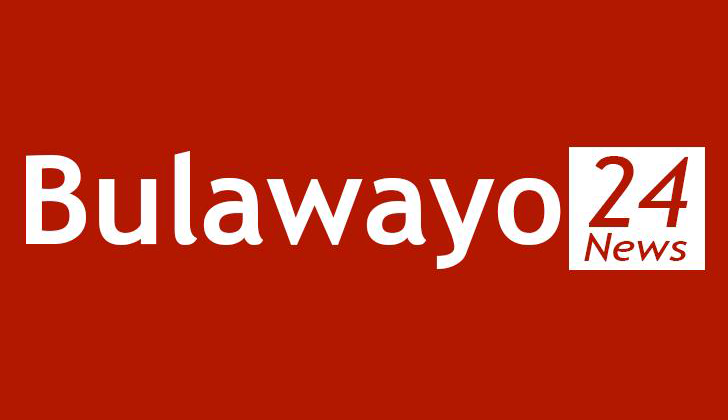 Pastel Software Zimbabwe has partnered Xperdyte, a software development company specialising in software for manufacturers, to offer Pastel Evolution and Pastel Partner users additional software to manage their production processes.
The manufacturing software seamlessly integrates with both Pastel Evolution and Pastel Partner core modules. Pastel Evolution and Pastel Partner are popular accounting software packages in use by many small to medium-sized businesses in Zimbabwe.
Pastel Software Zimbabwe managing director Rob Watson described Xperdyte Manufacturing as the ideal solution for a manufacturing company that wants to go beyond materials management, with, say, bill of materials and control of all other related resources and costs relating to the production process, such as machines, labour and overheads.
The Material Requirement Planning module helps companies optimise working capital and avoid unnecessary stock outs, he said.
Xperdyte managing director Steve Anderson, speaking at a seminar hosted by Pastel Software Zimbabwe in Harare on Tuesday, said the Xperdyte Manufacturing software gives users the ability to manage production processes better and more accurately.
It offers, he said, a cost effective means of improving manufacturing resource planning.
He explained that Xperdyte Manufacturing uses four primary modules to manage and control the production processes in a manufacturing factory.
Production Scheduling makes it possible to schedule and manage production without much effort. It provides information on when certain jobs will be done. It determines when and what job should commence.
It also provides a timelines calendar showing the resources available, the amount of work each centre can do, what will happen next week or next month and what happened yesterday. It gives a graphical presentation of scheduling.
Xperdyte Manufacturing tracks production and scheduling in value as well as in units.
Material Requirement Planning helps ensure that materials are available for production and products available for customers. It makes it possible to plan manufacturing activities, delivery schedules and purchasing activities. It helps determine what to manufacture during which week.
This material requirement planning function enables a manufacturer to maintain the lowest possible stocks of materials and products.
"You will know what to buy and when, what to manufacture and when to manufacture it," Mr Anderson said.
The Multi Level Bill of Materials module offers advanced costings, which form the basis for setting standards against which works orders are measured for complete and accurate control of production activities.
Work in Progress makes it possible to control and measure performance with works order routing.
"It is advanced and sophisticated software for addressing your needs," Mr Anderson said, adding that Pastel Software Zimbabwe had already begun training staff on the software and it would be available for customers in future.
Demonstrating how Xperdyte Manufacturing works with Pastel Partner and Pastel Evolution, Mr Anderson explained that the works order feature that comes with Work in Progress controls the actual running and measurement of performance of jobs in production.
It allows one, he said, to print a rating sheet and tells one what job is going on where and at what time.
Costing and production analysis gives a synopsis of all works orders and the due dates for the orders. It shows the workload that has been given to the factory and how far the job has progressed in the factory.
The software also allows for collaboration among staff, so they know what they are doing, and links status rules. It allows for the creation of sales orders and links them to works orders while marking items that are critical. The works orders are then linked to purchase orders.
It also allows one to create multiple works orders. There is the option to open one or several works orders at a time when they are needed for a number of orders.
Works orders can also be captured in real time. As soon as a works order is entered into the system everyone will be able to see it immediately.
Mr Anderson explained that Xperdyte also allows one to do 'what if' calculations to make projections. It is possible for one to see the impact of 'what if' calculations.
Additional features that come with Xperdyte Manufacturing include Decanting Facility which gives one the ability to decant stock from one pack size to another and Serial Number and Lot Tracking for traceability, making it possible to track items.
All reports or documents in Xperdyte manufacturing are customisable.
Source - MHPR