Technology / Science
India successfully launches its maiden mission to Mars
06 Nov 2013 at 08:53hrs |
Views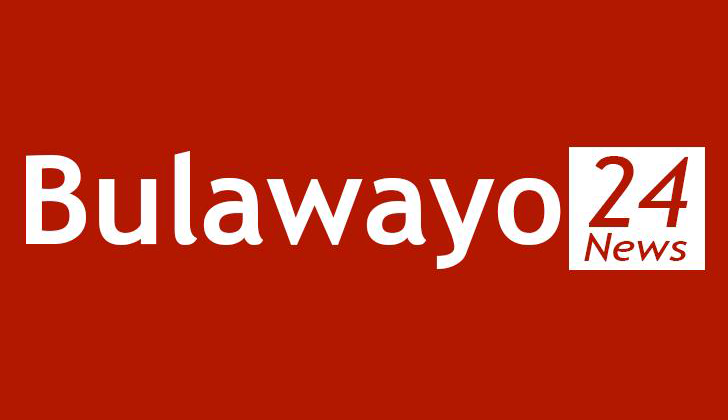 NEW DELHI - India on Tuesday successfully launched its maiden mission to Mars from the spaceport of Sriharikota in the southern state of Andhra Pradesh, thus scripting history by becoming only the fourth in the world after the United States, Russia and Europe to undertake inter-planetary journey.
The 73 million U.S. dollars worth Mars Orbiter mission, nicknamed Mangalyaan which means "Mars craft" in Hindi, lifted off at 2:38 p.m. (local time) atop an Indian-made rocket, Polar Satellite Launch Vehicle-C25 (PSLV-C25), which is 44 metres tall and weighs 320 tonnes.
A little over 30 minutes after the grand launch witnessed by the nation live on TV channels, the Mars satellite parted ways with the PSLV, before starting a series of six small fuel burns to move it into higher orbit en route the Red Planet.
"I am extremely happy to announce that the Mars Orbiter mission has completed its first phase. This is the 25th flight of the PSLV. It has a new and complex design," Indian Space Research Organisation (ISRO)chief K. Radhakrishnan said.
In fact, the 1,337 kg mission, with the Mars Orbiter satellite and five other scientific instruments on board to study Martian surface, atmosphere and mineralogy, is set to travel for 300 days and expected to reach the Red Planet's orbit in September 2014, according to state-owned ISRO.
"This is our modest beginning for our interplanetary mission," spokesman for ISRO Deviprasad Karnik told the media.
The main objective of the unmanned mission is to demonstrate India's technological capability to send a spacecraft to orbit around Mars and conduct meaningful experiments such as looking for signs of life, take pictures of the Red planet and study Martian environment, ISRO scientists say.
Indian President Pranab Mukherjee and Prime Minister Manmohan Singh, who had announced the Mars mission 15 months back, congratulated the ISRO scientists for the successful initiation of the project and wished for its successful future.
The country's main opposition Bharatiya Janata Party's prime ministerial candidate for 2014 general elections, Narendra Modi, also congratulated the space agency scientists for the giant leap. "India has once again established itself in the world. I congratulate the scientists and technicians behind the mission," he said.
In fact, if all goes well and the mission reaches the Red Planet's orbit, then ISRO will become the world's fourth space agency, after those of the United States, Russia and Europe to undertake a successful mission to reach Mars.
The countdown to the mission began Sunday.
In 2008, India successfully launched its first mission to moon. The lunar orbiter, called Chandrayaan-1, discovered evidence of water on the Earth's natural satellite. And, Mangalyaan was developed from the technology tested during the Chandrayaan mission.
India embarked on its first space journey in 1975, by launching Aryabhatta satellite using a Russian rocket and till date, it has completed more than 100 space missions.
Source - Xinhua