Technology / Science
First Nanotechnology Centre launched in Zim
21 Mar 2013 at 22:56hrs |
Views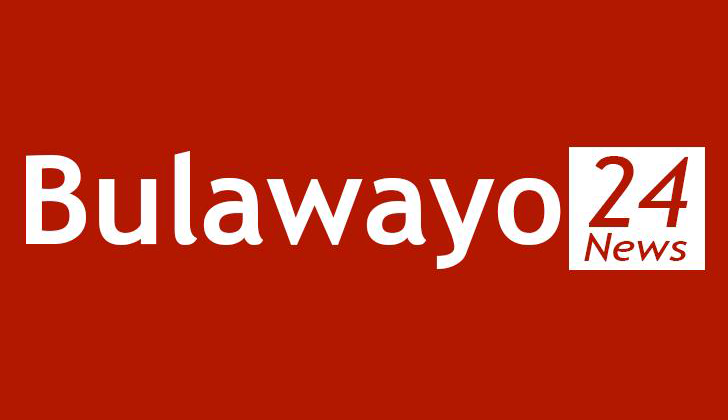 THE first ever Zimbabwe International Nanotechnology Centre was launched in Harare early this week.
The launch was made possible through a partnership between the State University of New York at Buffalo and the Science and Technology Development Ministry working with local universities.
Nanotechnology is a branch of engineering that deals with the design and manufacture of extremely small electronic circuits and mechanical devices built at the molecular level of matter and it is very broad as it ranges from surface science, organic chemistry to molecular biology.
Science and Technology Minister Professor Heneri Dzinotyiweyi officiated at the launch on behalf of Prime Minister Morgan Tsvangirai.
"The Ministry of Science and Technology launched a science, technology and innovation policy in June 2012 and chief among its goals was the need to learn and utilise emergent technologies for national development and it is under this thrust that nanotechnology falls.
"We also seek to contribute to economic growth through promotion of commercialisation and industrialisation through application of nanotechnology in areas such as water purification, energy generation, drug production and mineral beneficiation among other things," the ministry said in its nanotechnology statement.
It is against this background that the nanotechnology centre was born. The policy advisor to the national co-ordinating committee for the centre, Dr Josephat Zimba, commended the University of New York at Buffalo for its efforts in assisting this project.
"We are very grateful to our partners as this centre marks the transition of Zimbabwe from being a resource-based to a knowledge-based economy as this has impact across a spectrum of industry including health, water, energy and the environment.
"Certainly we cannot afford to miss the nanotechnology revolution the same way our continent missed the silicon revolution," added Dr Zimba.
At the launch function, four of the country's universities were put into clusters each tasked with a specific field of nanotechnology research and it was resolved they would meet regularly to review progress and share ideas and challenges.
The University of Zimbabwe is responsible for medical research while NUST were tasked with water purification, Chinhoyi University of Technology is responsible for research in energy while Africa University is responsible for intellectual property.
The Ministry of Science and Technology has since disbursed US$20 000 to NUST for their water purification project and they have so far come up with nanotech water filters currently under trial in Matabeleland.
"We have received assistance from the parent ministry which we have used to come up with a nanotech water filter which can be used to control water quality and we have so far installed some in Ward 10 in Mangwe district in Matabeleland South.
"These control and remove microbes that cause disease and we have since trained villagers on how to assemble and use the filters," said Mr Donatus Dube, a lecturer at the university.
Pro-Vice Chancellor of Chinhoyi University of Technology Dr Pardon Kuipa said they were also in the process of designing a flexible foldable solar panel primarily targeting the rural folk.
"About 70 percent of our population lives in rural areas and are sparsely distributed which makes it expensive to provide them with grid electricity hence we decided to design a flexible solar panel to ease the burden on responsible authorities," said Dr Kuipa.
A lecturer in the department of physics at the university, Dr Christopher Kufazvinei, also pointed out that they were working on coming up with a lithium battery that can store energy harnessed from the solar system with a lifespan of about 10 years.
"We also want to come up with a lithium battery that will be manufactured purely from locally sourced raw materials. Here we are looking at using lithium from Bikita and Lynx Graphite Mine in Karoi," said Dr Kufazvinei.
Source - TH