Technology / Computers
Don't talk in front of your smart TV - it may be listening
09 Feb 2015 at 14:24hrs |
Views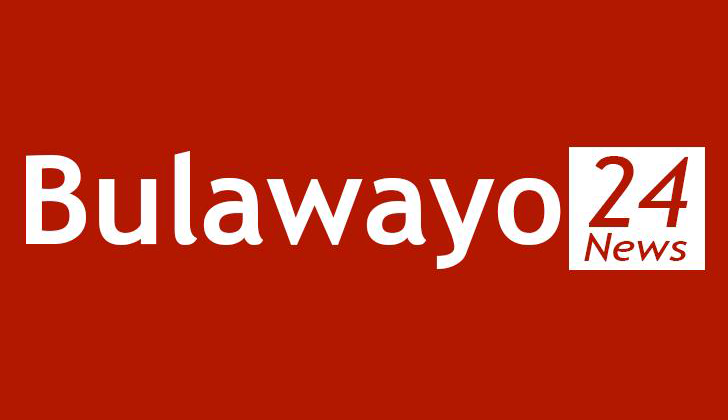 Samsung is warning its customers not to talk about personal information in front of their smart TV, as the device may be "listening" to the conversation.
Samsung's privacy statement dealing with the voice recognition functions of its TVs states that voice commands may be transmitted to a third party service that converts and captures the speech.
"Please be aware that if your spoken words include personal or other sensitive information, that information will be among the data captured and transmitted to a third party through your use of Voice Recognition," said Samsung.
The warning about the TVs' ability to capture data through voice commands is being compared to the discription of telescreens in George Orwell's dystopian novel 1984, where all citizens' actions are monitored through the device.
Online news magazine the Daily Beast reported that intellectual property lawyer for the Electronic Frontier Foundation Corynne McSherry said the "third party" was probably a company providing speech-to-text conversion for Samsung.
"If I were the customer, I might like to know who that third party was, and I'd definitely like to know whether my words were being transmitted in a secure form," she said.
Samsung responded to the criticism, and according to BBC News said the privacy statement was its attempt to be transparent with TV owners.
"If a consumer consents and uses the voice recognition feature, voice data is provided to a third party during a requested voice command search. At that time, the voice data is sent to a server, which searches for the requested content then returns the desired content to the TV."
Samsung said it did not retain voice data or sell the audio being captured, and did not name the third party involved.
Source - online