Technology / Computers
Which 2014 tablets are best for gaming?
03 Jul 2014 at 11:16hrs |
Views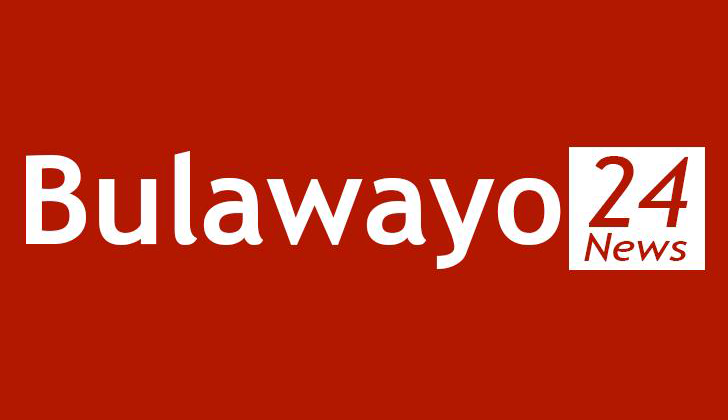 There are a lot of different devices that can be used to connect to the internet; these devices vary according to size as well as their overall capabilities. One popular device today is the tablet. These are made to be larger in size than the average smartphone but smaller than a laptop and the result is a perfectly sized device for many different applications. To be considered a tablet, the device much measure between 7 and 11 inches and many gamers find these devices to be perfect for their gaming needs, especially when on the move. There are many different types of games coming out these days, with console ports available on tablets as well as the likes of Candy Crush and casino game such as roulette.
While some games prefer tablets in the larger size closer to 11 inches, others prefer a smaller tablet for its ability to be easily transported as well as being able to hold the device in their hands. For these games, the
iPad mini
would be great for gaming since its only measures 7.9 inches in size. The size could potentially be a stumbling block for some people who maybe are looking to use the tablet to replace their laptop, but if you're playing cards at
i-Phonecasino.co.uk
this shouldn't pose too much of a problem. What it loses in size, it doesn't lose in quality when compared to the iPad. The mini still has the Retina Display which makes gaming graphic even more realistic, an important feature to many gamers.
For some, the
Xperia Tablet Z
may be the ideal gaming tablet. The tablet doesn't weigh much which makes it easy to take with you when on the go. Another helpful feature is its ability to withstand water and the resolution of this tablet is 1920 x 1200 on the 10.1 inch display screen. This can make many gaming graphic appear quite realistic.
Another tablet that works well for gaming is the
Transformer Pad Infinity TF700T
. What makes this such a good gaming tablet is the processor found within the device. The Infinity TF700T comes with an Nvidia Tegra 3 Quad Core processor which means there should be no problems with sluggish game play or buffering. There won't be any lag whilst you're playing poker or slots, with the processor being able to handle more taxing games in the move to making tablets almost as accessible as computers. This is important when enjoy one's favourite game especially online.
Source - Discover Media