Technology / Computers
Govt to utilise converged ICT experts to finalise policy
12 Mar 2014 at 15:42hrs |
Views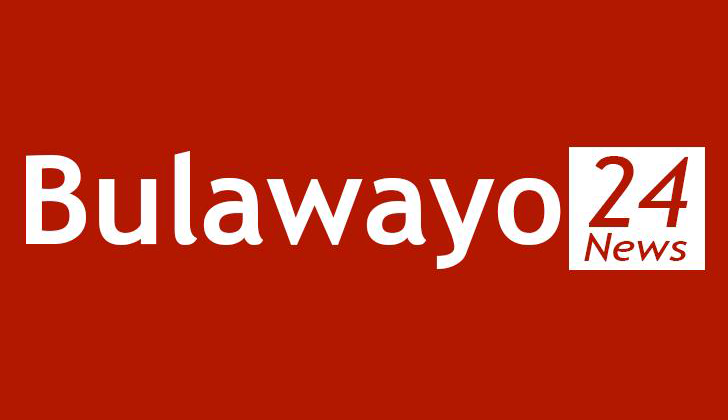 The Government will utilise the convergence of information communication technology experts in the country to finalise the draft ICT policy, a Cabinet Minister said on Tuesday.
About 30 companies are exhibiting at the four-day e-Tech Africa Expo 2014 expo which runs up to Friday.
The expo seeks to create awareness about the opportunities, challenges and benefits derived from the use of ICTs in Zimbabwe and Africa as well as initiate measures aimed at extending the reach of new technologies.
The Government has failed to finalise the ICT policy whose drafting began during the inclusive government. Postal and Courier Services Minister Webster Shamu said that a consultative conference to scrutinise the draft policy would be held on Wednesday.
"This important exercise is necessary to ensure that policies that govern our sectors are current and respond to national needs and challenges particularly now as our sector is expected to make considerable contribution towards the realisation and fulfilment of the Zim Asset government initiative," he said.
Zim Asset the latest economic blueprint and it runs from 2013 to 2018. The ICT sector in Zimbabwe has registered tremendous growth in the past five years with mobile penetration surging to 104 percent last year while internet penetration, estimated at 40 percent, has been on a steady growth.
Research shows that a 10 percent growth in broadband penetration accelerates economic growth by 1.38 percent in low and middle income countries.
The e-Tech expo is running under the theme: "Promoting competitiveness and sustainable growth through ICTs."
Vice President Joice Mujuru is expected to officially open the expo on Thursday.
Source - New Ziana