Technology / Computers
Korea committed to development of ICT in Zim
07 Oct 2013 at 14:40hrs |
Views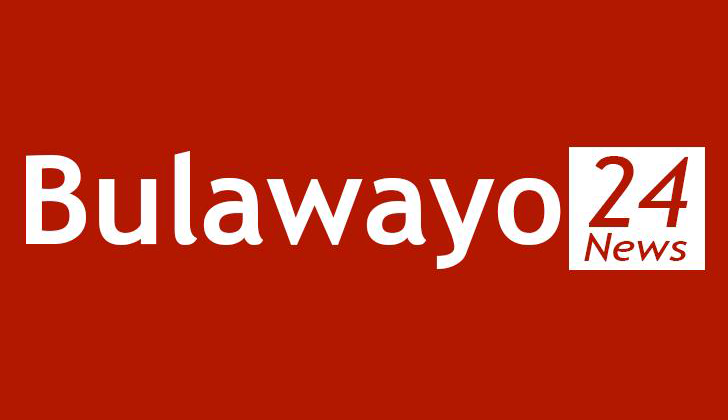 The Republic of Korea has unveiled a US$5,8 million pilot project to assist in the development of ICTs for the Zimbabwe Intellectual Property Office and the African Regional Intellectual Property Organisation (ARIPO).
Korea's Ambassador to Zimbabwe Kwang-Chul Lew says his government is committed to the development of ICT for the Intellectual Property Organisation in Zimbabwe.
He said the modernisation of intellectual property rights is key to the economic development of any nation.
Korea's Intellectual Property Organisation Commissioner Lee Joonseok says his country is ready to provide technical support for the success of the project.
Director General of ARIPO Fenando Dos Santos said there is need for the development of ICT for all members of ARIPO.
The project is aimed at providing intellectual property automation systems to support major activities of intellectual property administration and developing online public services and provides equipment for the implementation of the project.
Source - zbc