Sports / Soccer
Zifa - Warriors war ensues
18 Jun 2015 at 08:08hrs |
Views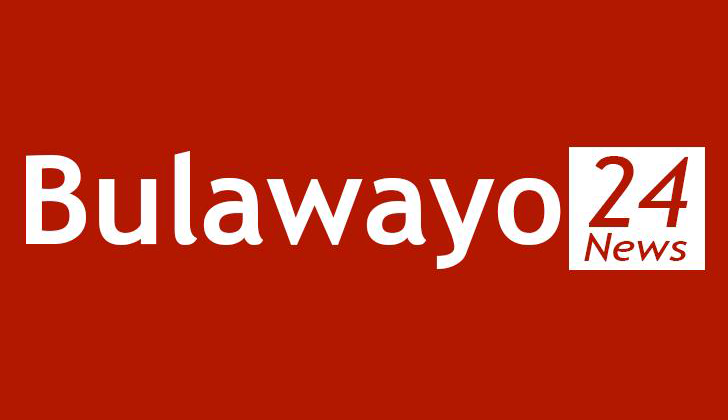 Only four locally-based players are in camp ahead of the Warriors' weekend fixture against the Comoros in an Africa Nations Championships (CHAN).
It is back to a bigger crisis on the football pitch as the Warriors are reportedly protesting against ZIFA for giving them empty promises in past matches.
Only four players are reported to have gone into camp with the rest said to be playing a quiet diplomacy game.
The locally based squad, the bulk of whom, were part of the squad that played Swaziland, appear to have engaged a cold war against ZIFA, demanding their promised dues before resuming national duty.
The ZIFA financial crisis also spilled into parliament with Vice President Emmerson Mnangagwa, who is leader of government business in parliament, pointing all blame on the Sports and Recreation Commission (SRC), who have not pressed the red light.
Hopes are that the debate in parliament will jump-start things into action to ensure the Warriors will by this Thursday begin preparations for Sunday's match.
Source - zbc