Sports / Soccer
Chenjerai Dube set to rejoin Wankie
06 Feb 2013 at 05:02hrs |
Views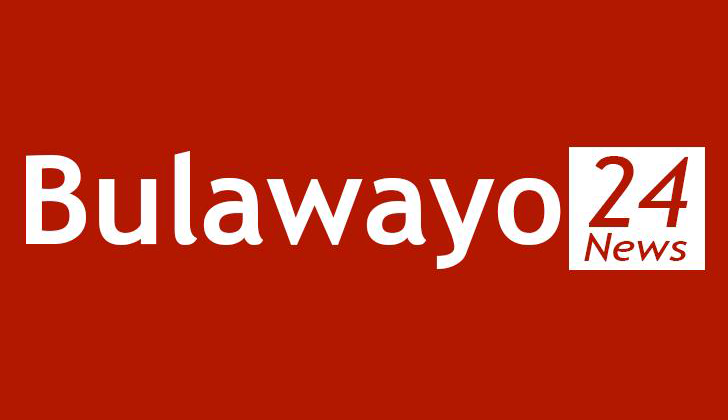 FORMER Hwange, Warriors, and Highlanders goalkeeper Chenjerai Dube has set his sights at rejoining Chipangano after a four-year stint in the B-Mobile soccer league in Botswana.
The agile goal minder reportedly approached the Chipangano executive expressing interest in the vacant goalkeepers' coach.
Nation Dube assisted by Brian Njobvu heads the team's technical department.
According to media reports from Botswana Dube was off-loaded by bottom placed Botswana Premier League side BMC together with former Highlanders and Zimbabwe Saints striker Tapela Ngwenya and Mlamuli Phakhathi as the trio were not in the coach's plans.
Dube's contract had expired and the team did not deem it necessary to re-new it after the coach advised the committee that he would find his replacement.
Hwange secretary Burzil Dube confirmed the development but could not be drawn into divulging more information regarding the matter.
"I can confirm that Chenjerai (Dube) approached us seeking employment as a goalkeepers' coach but there are a number of applications for that post," said Dube.
Dube is credited for jealously guarding the post for his childhood team Chipangano which made every coach that assumed the post of leading the Warriors admire him and draft him into the squad.
Dube left Chipangano in 2002 after playing for the coal miners for seven seasons and joined Highlanders who over the years chased after his signature in their bid to find a suitable replacement for one of the country's best shotstoppers, the late Amon Chimbalanga.
Source - chronicile