Sports / Soccer
Morocco jumps on VAR bandwagon
14 Nov 2019 at 07:34hrs |
Views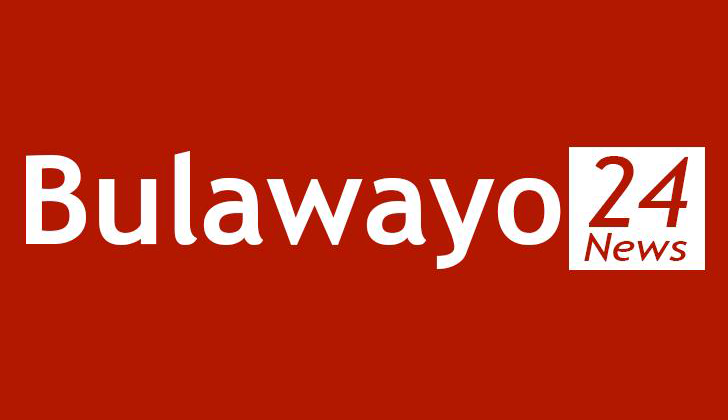 Morocco has taken the lead to introduce Video Assistant Referee (VAR) to Africa.
President of the Central Arbitration Commission, which offers support to referees through training and development, welfare and legal support, Jamal Kaaouachi, on Wednesday confirmed Morocco would use the system next season for its 16-team Botola Pro League.
He said using the technology will cost the Morocco Football Federation (FRMF) nearly US$5160 per game and US$1.3 million for the entire season.
The use of the system requires the installation of high-performance cameras, as well as state-of-the-art television screens. The FRMF has enlisted Spanish group Mediapro as the supplier of the system for the next four seasons.
Over the weekend, the system played a big part in deciding the winner of a semi-final tie of the Throne Cup between Difaa Hassani Jadidi and Tihad Athletic Sport at the Tangier Stadium, northwestern Morocco.
Morocco's Football Federation (FRMF) believes the use of VAR is a giant step for the African game.
"VAR made a sensational start. In the match between Difaaa Hassani Jadidi and Tihad Athletic Sport, VAR confirmed a penalty decision in extra time," the federation said in a statement.
Kaaouachi believes the use of VAR will "contribute strongly to the implementation of the spirit and philosophy of the laws of the game which are justice, equity, transparency, spectacle and respect".
The 2018 World Cup in Russia became the first tournament to use VAR in full at all matches and venues.
Pierluigi Collina, the chairman of referees at FIFA, claimed VAR significantly contributed to 99.3% of correct refereeing decisions being made at the tournament.
VAR is an off-field assistant who reviews live decisions made by the on-field referee with the use of video footage and a headset. VAR can only overturn a decision if there is a 'clear and obvious error' with the original ruling.
Source - Peter Dube