Sports / Soccer
Champions meet challengers
06 Oct 2018 at 09:11hrs |
Views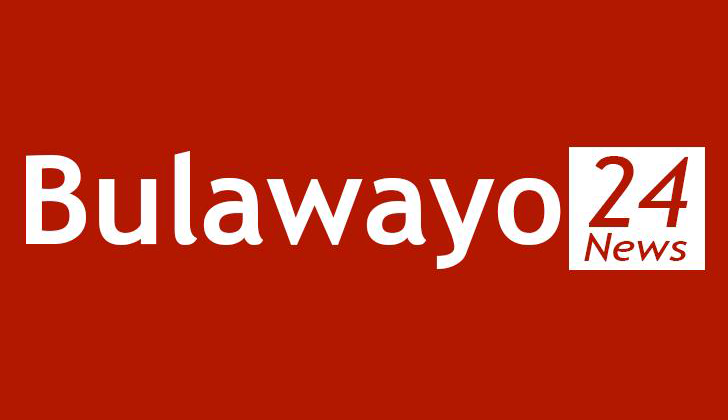 The Chibuku Super Cup quarter-final between Harare City and Highlanders at Rufaro Stadium this afternoon pits two teams that believe in beautiful football, setting the stage for enthralling entertainment.
This cup competition is the only hope for silverware for the two sides and a bruising battle for a place in the semi-final is almost guaranteed.
Mark Harrison's Sunshine Boys and Madinda Ndlovu's Bosso have been some of the league's best entertainers this term, but they might have fallen out of the league title race way too early for their liking.
It will be boom or bust for the two sides desperate to end the season with something to show for it.
The two sides have already met this season with Highlanders winning 2-1 on the road and they remain the only team to have beaten the local authority side on its home ground so far this season.
Both teams employ the passing game built on patience and it will be interesting to see who does it better this time around.
Both coaches have acknowledged that they face a tough match, but both feel their team will prevail.
Harare City are the defending champions and having turned down an opportunity to represent Zimbabwe in the 2018-19 Confederation Cup, due to ill-preparedness, they will be looking for another route back to Africa.
While they lost to Highlanders the last time on, Harrison believes his side still has an advantage since they are playing at home.
"We are expecting a tough game against Highlanders. It is a big encounter which the best team of the day will win," he said. "But we could have some bit of an advantage playing at home in familiar environment and conditions. But, the match won't be easy; it will take the best team of the afternoon to progress to the semi-finals. We are approaching the encounter like any other game, we would like to carry ourselves properly, look at the opposition and try to counter what they can do. We are going into the game with a positive mind and hopefully we can get the result."
On the other hand, Ndlovu also knows it will be no easy task against a team that knocked his side out of the same competition last year.
"We know who we are facing. They (Harare City) have been playing very well. They have posted good results of late. We have played them before and we know what they are capable of doing. We will go into this game with the mind that the only disadvantage we have is the venue (being away)."
Highlanders will be without goalkeeper Ariel Sibanda, skipper Honest Moyo and Tafadzwa Sibanda.
In the other match today, Caps United have it all to do when they confront Air Force of Zimbabwe side Chapungu at Ascot Stadium in Gweru this afternoon.
The Green Machine have had a poor season where they never really looked like they would squeeze themselves into the title equation.
But they possess a formidable side, hungry for success as they also seek a return to continental football.
Yet in Chapungu they face a side capable of anything.
They have been fighting to fend of the threat of relegation, but it's the same team that knocked out league champions FC Platinum out of the competition.
The Green Machine have been struggling for goals in the second half of the season and they know they will have to score to progress this time around.
Against ZPC Kariba, they prevailed after a penalty shootout, but they may want to avoid that today.
Source - newsday