Sports / Local
'It's bad for Prophets to gain prominence through football'
31 Jan 2014 at 08:05hrs |
Views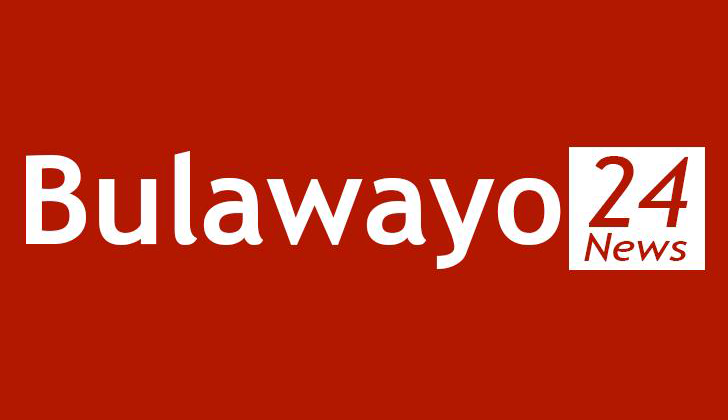 ZIMBABWE soccer fans have demanded an apology from prominent Bulawayo Prophet Blessing Chiza after the Warriors were booted out by Libya in the semi-finals of the Orange Africa Nations Championships (Chan), the
Chronicle
reported.
Many fans bet on a positive result for Zimbabwe after Chiza of Eagle Life Assembly had predicted a 3-0 victory for the Warriors.
Some fans are believed to have spent as much $3,000 in bets for Zimbabwe. Thamsanqa Moyo, a dealer at Unity Village could not help it but blast Chiza whom he said should apologise to the nation.
"We lost most of our money at a registered betting place because he made us believe in his prophecy. He has to apologise to the President himself and the more than 13 million Zimbabweans for disrespecting us like this," said an angry Moyo.
Another Unity Village stall owner Lawrence Moyo who was said to have died last month allegedly to avoid debtors, lost $100 after putting his bet on a Zimbabwe win.
He said there should not be room for errors with prophecies.
"I am angry because I lost my money, the Prophet must not have room for error, if he says they will be this, let it happen as it is, we don't want any," said Lawrence.
Dynamos (Bulawayo Chapter) member Chairman Mashingaidze said it was bad for prophets to gain prominence through sport especially football.
"I personally think it is unfair for the prophets to use football to gain mileage, Chronicle is a national newspaper so many people were betting after that prediction, personally I saw some buy three tickets worth about $700 each, so that person lost about $2,100 because of Chiza," said Mashingaidze.
The Bible, however, forbids gambling. Former ZBC culture presenter Mpikelelo Ngangezwe Khumalo said the prophets are schemers.
"I always tell my colleagues that the prophets are schemers, if they are true prophets they should be predicting the exact time or when things are going to happen, like that Warriors will score in the 11th minute and 50th minute, so that we know they are not just guessing.
"Imagine if Zimbabwe had won that game how many innocent souls would have fallen victim to Chiza, now it is clear that some miracles done in churches are stage managed," said Khumalo.
Martin Chigondo, an indigenous businessman sprung to Chiza's defence. He said the Warriors failed to utilise their chances in the match hence no need to blame the man of the cloth.
"People mighty blame Chiza, but the players failed to score during the match, we all know matches are won at the stadium not in churches, if that was the case, we could have had many African countries winning the World Cup, players should have done their job," said Chigondo.
Chiza said he still believes that the Zimbabwe Warriors were supposed to win and even score more than three goals as God had spoken to him.
"I always say I am not perfect for there's no one who is perfect except God, neither do I claim to be an angel or God but a Prophet of God. The vessel God uses can make mistakes but God's word is pure," said Chiza.
Source - chronicle