Search / Panafricanism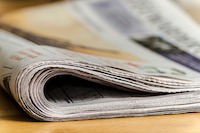 There was A menace. A genocidist. A gukurahundist. A wrecker of life itself. He possessed oppression. Brutality. Immunity. Iniquity. A rea...
Published: 08 Sep 2019 at 09:30hrs | 690 | by Ndaba Sibanda
THE Revolutionary party ZanuPF has sent its condolence message to the family of the country's late founding father and former President Robert Gabriel Mugabe.Mugabe, 95, died in Singapore on F...
Published: 08 Sep 2019 at 07:55hrs | 582 | by Staff reporter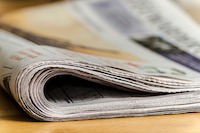 ADDIS ABABA, Ethiopia - As part of the ongoing series of events to celebrate 50 years of Panafricanism, the African Aesthetic Exhibition will be hosted at the Addis Ababa University Institut...
Published: 22 May 2013 at 12:02hrs | | by APO
Load More Stories