Search / Draconian act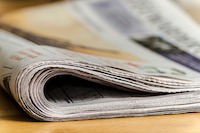 A debate on the possibility of a Patriotic Act to be enacted in our country's laws has been raging on ever since the Bill got tabled in the Parliament of Zimbabwe. A lot of diverse views have co...
Published: 11 Mar 2021 at 14:04hrs | 326 | by Prosperity Mzila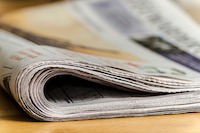 TODAY, we discuss the legality of the recent shock total blockade of the Internet and subsequent limitation of service to the exclusion of social media sites Facebook, YouTube, WhatsApp and Twitter, a...
Published: 19 Jan 2019 at 11:30hrs | 686 | by Miriam Tose Majome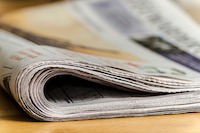 The Press Release from Steward Bank regarding the Raid on The Source News Agency, dated 27th March 2015 and apparently authored by Mtetwa & Nyambirai Legal Practitioners has been placed in the pub...
Published: 28 Mar 2015 at 18:50hrs | 2326 | by The Source
Load More Stories