Search / Boled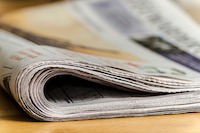 Bulawayo residents should not drink borehole water without boiling it as it is susceptible to contamination from burst sewers and soil bacteria. Most Bulawayo residents now depend on borehole ...
Published: 12 Aug 2020 at 06:45hrs | 505 | by Staff reporter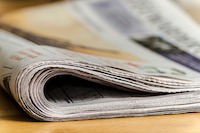 A short walk from Matsiloje village in north-eastern Botswana across the Ramokgwebana River into Zimbabwe leads to Mphoeng's Reserve. Though administratively in Zimbabwe the residents of the reserve a...
Published: 06 May 2018 at 12:44hrs | 1600 | by Mmegi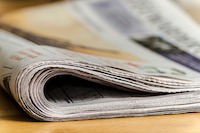 In the village, in the land of milk, honey and dust or Guruve, a man who swallows a mango seed, surely trusts that he has a big opening, for, the undigested seed would want to come out one day. What w...
Published: 15 Jun 2012 at 08:10hrs | 2181 | by Isdore Guvamombe
Load More Stories