Search / Zimababwe economy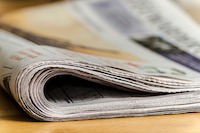 As the world commemorates Africa Day - this day should serve as a reflection on the continents commitments to nurture greater unity and solidarity between African countries, and accelerate the politic...
Published: 25 May 2018 at 12:30hrs | 212 | by Pinky Kekana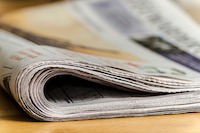 Hopefully by now the nation has realised that the military Government is failing in its attempts to resuscitate the economy. What is even more appalling since the coup-d'état, is the continuity of fa...
Published: 25 May 2018 at 11:30hrs | 1161 | by Sibusisiwe Tshuma, Political Analyst and Activist
Load More Stories