Search / Thomas tondo murisa. chiweshe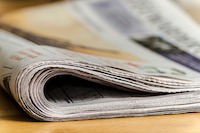 Matepatepa farming area of Bindura is well known for tobacco and maize production, racking in the much needed forex and helping feed the nation. Places like Brutton, Lilstock and Chipa along t...
Published: 10 Aug 2020 at 18:21hrs | 137 | by Thomas Tondo Murisa. Chiweshe.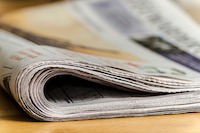 Mathematics can be very annoying, unsettling and unrelenting. Maths as a subject has caused many wrinkles to many otherwise youthful high school students. A few resorting to bunking lessons to...
Published: 30 Apr 2020 at 14:07hrs | 497 | by Thomas Tondo Murisa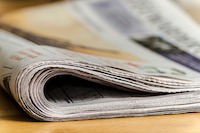 The standard of both spoken and written English in most rural high schools is very disappointing if not atrocious. Remember its the business language in Zimbabwe. Its not that English teachers are not...
Published: 08 Dec 2019 at 14:20hrs | 232 | by Thomas Tondo Murisa
Load More Stories