Search / Shameless zanu pf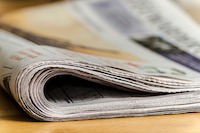 The shameless ZANU PF led government have since turned deaf and dump after MDC Alliance activist, Vongai Tome was sexually assaulted by a police official during the Makomborero Haruziviishe solidarity...
Published: 09 Apr 2021 at 18:47hrs | 745 | by Prince Njagu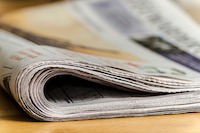 MDC Alliance senior official Sesel Zvidzai has said it is business as usual in Zanu PF as the DNA of that party is its and it conflates with the state."They are anti- the constitution and henc...
Published: 12 Sep 2018 at 16:19hrs | 2540 | by Stephen Jakes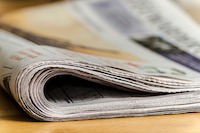 Zimbabwe has been at the mercy of the Zimbabwe African National Union Patriotic Front's (ZANU PF) merciless injustices and misgovernance since 1980, which has been characterised by gross human rights ...
Published: 28 Jun 2016 at 06:11hrs | 1131 | by Tendai Ruben Mbofana
Load More Stories