Search / Richard mugobo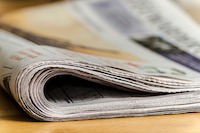 As we celebrate Africa Day this year, what are the major challenges facing Africa's youth? What is the position and role of the African youth in the transformation of Africa? While it is intrinsic to ...
Published: 23 May 2019 at 16:02hrs | 203 | by Richard Mugobo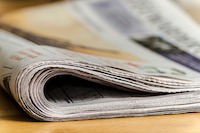 How do you transform a dinosaur into an automated machine? This seems to be the question that universities in Zimbabwe will increasingly face in preparation for the future of work vis-à-vis the explo...
Published: 13 Jul 2017 at 11:13hrs | 402 | by Richard Mugobo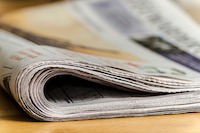 Truth is often subjective. Technology in the form of social media has made truth even more subjective. Judging by recent events, espionage, cyber-attacks, misinformation, conspiracy and fake news have...
Published: 22 Feb 2017 at 10:25hrs | 272 | by Richard Mugobo
Load More Stories