Search / Ppsr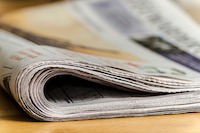 Buying a used car is challenging, but if you have all the right information in your hands, it won't be such a hassle. Many people invest in the wrong one and regret it later because they didn't spend ...
Published: 19 May 2020 at 18:33hrs | 639 | by Staff writer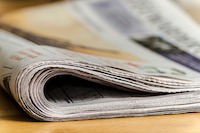 GAPPS (Global Alliance to Prevent Prematurity and Stillbirth) has launched a biorepository of pregnancy specimens and linked phenotypic data that is widely accessible to researchers. Using GAP...
Published: 21 Jun 2012 at 08:07hrs | 2028 | by Staff reporter
Load More Stories