Search / Oneweb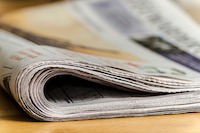 Human occupation of Rwanda is thought to have begun shortly after the last Ice age. By the 16th century, the inhabitants had organized into a number of kingdoms. In the 19th century, Mwami (King) Rwab...
Published: 12 Mar 2019 at 11:47hrs | 1456 | by Enos Denhere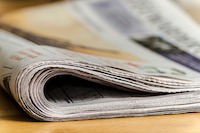 The African Countries Ranked by Economic (Freest Economies). Mauritius is proving to be the best destiny in Africa to do business as it topping the list and is Africa's most developed country. The...
Published: 05 Mar 2019 at 14:14hrs | 1045 | by Enos Denhere
Load More Stories