Search / Olevel english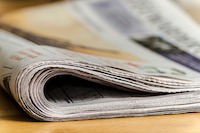 In the 20 odd years that I have been in the Zimbabwean education system and ten years spent in English remediation, I have identified a number of factors that cause students to fail their Cambridge O'...
Published: 27 Nov 2018 at 07:31hrs | 2326 | by The Language Coach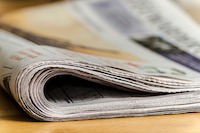 Hello to all our O 'Level candidates for 2017. I am here to give you some handy hints on how to come out with a straight A for your Zimsec O'Levels. This week we shall look at how to write a speech. F...
Published: 24 Aug 2017 at 20:15hrs | 922 | by Language Coach
Load More Stories