Search / Mukudzeishe madzivire
Many people are not aware that the Child President concept in Zimbabwe is one of the major grooming grounds to produce future leaders who occupy positions of influence. Perhaps the most known ...
Published: 24 Feb 2020 at 10:03hrs | 3104 | by Mandla Ndlovu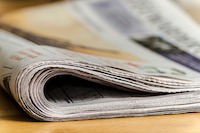 MEETING Zimbabwe or any country's Head of State does not happen every day. In fact, for a large majority of Zimbabwe's estimated 16-and-a-half million citizens, it will probably not happen in their li...
Published: 23 Jun 2019 at 21:07hrs | 833 | by Staff reporter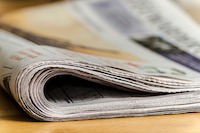 President Emmerson Mnangagwa yesterday opened the 27th session of the Junior Parliament of Zimbabwe as part of commemorations of the Day of the African Child by promising free compulsory basic educati...
Published: 16 Jun 2019 at 20:32hrs | 2178 | by Staff reporter
Load More Stories