Search / Mangika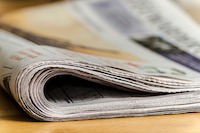 The Department of Civil Protection has released the names of an anti-malari a team who died in a road accident which occurred at Jimila Business Centre in Tsholotsho on Saturday night. The accident wa...
Published: 05 Dec 2017 at 12:08hrs | 2735 | by Staff Reporter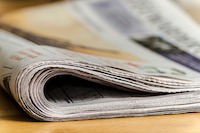 USA-based writer Sarah Ladipo Manyika has published a second novel titled "Like a Mule Bringing Ice Cream to the Sun" (2016, Cassava Republic Press) which she officially launched last Saturday afterno...
Published: 20 Jul 2016 at 06:40hrs | 466 | by Beaven Tapureta
Load More Stories