Search / M3nsa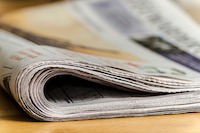 If you are into Indie Soul, West African Hip life and Hip Hop music, then you really should know M3nsa. M3nsa started performing at the age of five (5) and never stopped. Known for his no ...
Published: 14 Feb 2012 at 08:39hrs | 1409 | by Pamela Stitch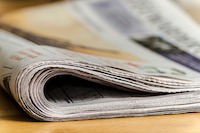 First show at my new time - 10 am - 11am GMT on 02/13/12 Some of the artists played: Dj Kent, SWV, Whitney Houston, R2bees, DJ Sbu, M3nsa and more. Hottest and Latest news on Whitney...
Published: 13 Feb 2012 at 11:59hrs | 1503 | by Pamela Stitch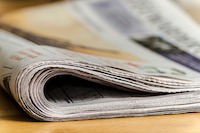 Patience Debany -Abaga MbougaAmadou and Miriam - SabaliX malaye - YeleleSara Tavares - Quando Das Um Pouco MaisM3nsa - No one knowsMeiway - Voila String ...
Published: 04 Feb 2012 at 18:49hrs | 995 | by Pamela Stitch
Load More Stories