Search / Danmore mambondiyani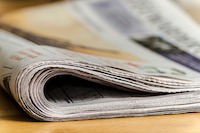 YOUNG petroleum mogul Danmore Mambondiyani has entered the race for a post in the ruling Zanu PF party's fiercely contested district coordination committees which the party had shelved for years over ...
Published: 03 Oct 2020 at 13:59hrs | 3538 | by Bernard Chiketo
THE country's business sector has a key role to play in resuscitating the country's economy if it is working with the government, a local businessman has said.Danmore Mambondiyani, director an...
Published: 15 Aug 2020 at 17:00hrs | 2588 | by Staff reporter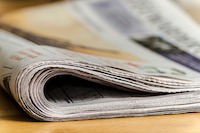 PETROLEUM mogul Kudakwashe Tagwirei's placement on US sanctions is a renewed effort to completely cripple the economy as local businesses were moving in to support government frustrating its efforts....
Published: 12 Aug 2020 at 12:08hrs | 3861 | by Bernard Chiketo
Load More Stories