Search / Bulawayo passport offices
THE Registrar General's (RG's) Office in Bulawayo has said citizens who applied for passports before end of February 2019 should collect their travelling documents as they are now ready. The R...
Published: 12 Mar 2021 at 06:02hrs | 1235 | by Staff reporter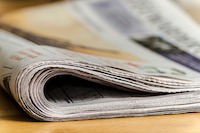 Allegations of corruption and bribery have resurfaced at some of the country's registry offices with clients, especially those intending to collect their passports being forced to pay bribes to get tr...
Published: 17 Dec 2020 at 07:10hrs | 1950 | by Staff reporter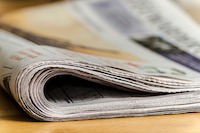 TOUTS operating outside the Bulawayo Passport Offices are allegedly cashing in on desperate travel document seekers as they claim to be working with registry officials to facilitate processing of pass...
Published: 22 Oct 2020 at 14:50hrs | 2779 | by Staff Reporter
Load More Stories