Opinion / WhatsApp Updates
Power hungry headmaster
05 Jan 2015 at 13:57hrs |
Views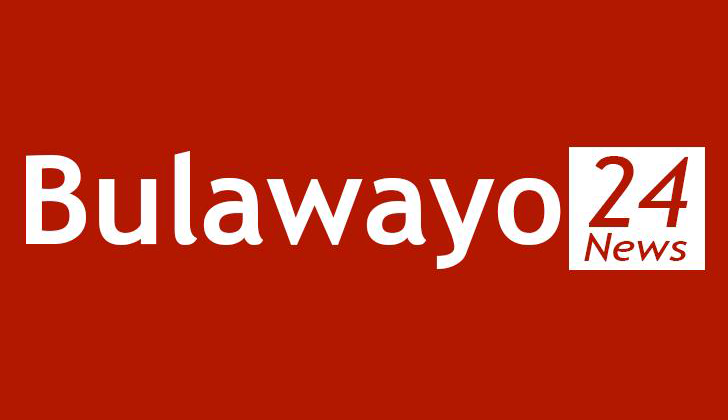 08:31, 5 Jan - ‪+263 7* *** ****‬: POWER HUNGRY HEADMASTER
Katete primary school, its an anex under a satelite of Lubanda primary school in Binga. The school is 21km from the main road to Binga centre and 100km to education offices.
(Name withheld) being the acting head of the school, he is so power hungry in a way that he abuses his powers. The dismissal of teachers is his moto. each and every term ppls have new teachers which is making it difficult for children to progress well in their studies because poor results always.
The causes of dismissal are as follows, he was caught saying "I can't work with temporal/untrained teachers". so if that the reason, why is do the DEO and public service keep on employing these people coz they teach temporary things.
Secondly,according to the source whenever a teacher s/he is sent out for school business they are forced to sign a voucher of cash mounting $30/40 yet you will be given $15/20. If you happen to demand the remaining balance, conflicts starts and you will be warned that no recommendations for you next term. These issues makes working conditions unfavorable to the teachers.
Last year but one Mr (Name withheld) received a donation of two balls from a certain well wished, from that issue the sports director was forced to sign a voucher mounting $80:00. When the sports director asked Mr Mare to produce the receipt of the balls, Mr (Name withheld) threatened the director of being not recommended for the coming term and that's what happened.
If investigation are to be done many more issues will come out, the issues need to be dealt with coz the future of children that's our worry. The DEO seems he is being over powered by (Name withheld) because he is failing to solve this scenario and he never stepped his foot to katete primary school.
Source - WhatsApp
All articles and letters published on Bulawayo24 have been independently written by members of Bulawayo24's community. The views of users published on Bulawayo24 are therefore their own and do not necessarily represent the views of Bulawayo24. Bulawayo24 editors also reserve the right to edit or delete any and all comments received.