Opinion / WhatsApp Updates
Corruption and dirty toilets - WhatsApp update
10 Mar 2014 at 19:58hrs |
Views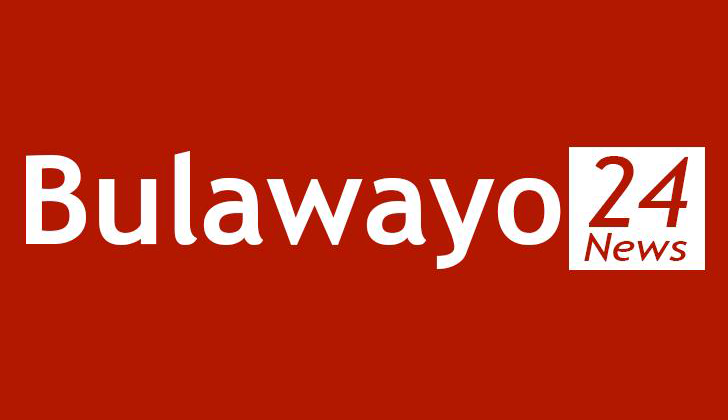 Please note that Bulawayo24 does not edit WhatsApp updates. We publish them as sent by our readers and we do not disclose the sender's telephone number.



8:42am, 10 Mar - ‪+27 ** *** ****‬:
Hide numbers. CORRUPTION AND DIRTY TOILETS
I went to Zimbabwe last week Monday and I was shocked by the poor state of toilets at the border post . I arrived at the border post at 11pm and there was no water, the painting on the walls is peeling off and the doors have no handles. Immigration officials were fast and professional and without a doubt they were world class. Zimra officials are the most corrupt people on this planet ,to be cleared fast at the border you have to bribe them and it has become a norm that bus drivers collect 20 rands from passenger's to bribe Zimra. On average a bus has 60 passenger's and that multiplied by 20 rands it's 1200 per bus. How many busses cross the border a day. Shame on you Zimra officials at the border

8:45am, 10 Mar - ‪+27 ** *** ****‬:
We were cleared at the border post at 3 am ,still there was no water .Can the head of Beitbridge post do something about toilets issue and those Zimra guys stop their evil corruption * Hide numbers please
Source - Byo24News WhatsApp
All articles and letters published on Bulawayo24 have been independently written by members of Bulawayo24's community. The views of users published on Bulawayo24 are therefore their own and do not necessarily represent the views of Bulawayo24. Bulawayo24 editors also reserve the right to edit or delete any and all comments received.