Opinion / WhatsApp Updates
Reasons Why Corruption Isn't Getting Any Better in Zimbabwe Part 1 - WhatsApp Update
08 Mar 2014 at 17:55hrs |
Views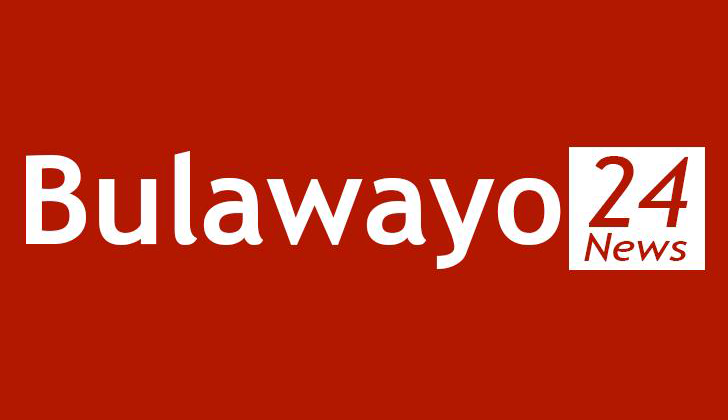 11:53am, 8 Mar - ‪+263 ** *** ****:
Before I go any further let me enlighten to you that this is my point of view if I'm mistaken you free to appreciate my effort and correct me.
In my view, I have realised
1. Hitting a snake on its tail won't kill it but make it angry and shorter lessening the chances of you seeing it. Why do I say so? Because people are hitting the snake on its tail instead of the head. People have a misconception that cops are the most if not only the corrupt people or section that if you fight corruption it's a bulls eye shot. No it's not. It's the tail. The cops are always on the road with their receipt books for fines booking in with more than 200 dollars each group but why the hell are the police still using get in and push old cars whilst its commanders are using latest cars? Do you think the responsible ministry is not aware of such? Is the government not aware of such developments? I doubt. Are those funds raised from manning roadblocks benefiting the police organisation or senior officers?
We go to government ministers and other senior officials, they own everything and it is everything except nothing the perfect example is Orbet Mpofu. Does the property he owns tally with his salary that's if he like all other civil servants of course? Maybe he's under the USA payroll who knows.
ZIMRA employs especially at border posts. They are not on the spotlight though like police officers. A ZIMRA employee can own like 3 houses one in the low density suburbs, drive 4 different cars a Chev cruise, a Toyota corrola , a twin cab and a Mazda 3 among other things and compare with a cop who has one car, a house if he's senior on the road and 3 kombis maybe, who's destroying the country here though both form the tail of the snake.
2. We like seeing news about this and that. When scandals of salary gate exploded people liked the news. People who were perpetrators didn't suffer any major loss in whatever kind. To stop the exposure what do they do? They dispatch anti-corruption team targeting the tail, that's the cops. People and media liked it not knowing that's it is a "give the dog a borne to hold on to" whilst they cover up the tracks that may expose more of such and perpetrators are connected to the top ranked government officials. Because you like news , they gave you some and you relaxed then they covered the tracks.
3. Misunderstanding the definition of corruption. Many think corruption only involves a police officer manning the roadblock. Nah. People used to queue for passports , they had to pump out something like 100 dollars so that they get served fast. And it's still happening. What do you call that? It's corruption. For you to get an identity document like birth certificate without sweating especially when there's rectification needed you drop something on the table. What's that? Corruption? But everyone is shouting about corruption by cops only. For you to get a license without sweating, vehicle registration documents etc drop a penny, it all defines corruption.
To be continued....
Source - Concerned Citizen via WhatsApp
All articles and letters published on Bulawayo24 have been independently written by members of Bulawayo24's community. The views of users published on Bulawayo24 are therefore their own and do not necessarily represent the views of Bulawayo24. Bulawayo24 editors also reserve the right to edit or delete any and all comments received.