Opinion / WhatsApp Updates
Cop bribed in head-on collision accident, taxi driver driving without licence - WhatsApp update
02 May 2017 at 14:10hrs |
Views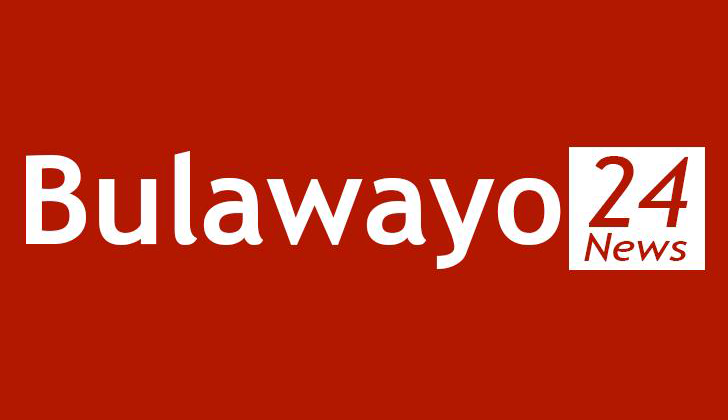 Please note that Bulawayo24 does not edit WhatsApp updates. We publish them as sent by our readers and we do not disclose the sender's telephone number.
[11:52, 5/2/2017] +263 77 *** ****:
Hi
[11:52, 5/2/2017] +263 77 *** ****:
The Editor. Pliz expose this corruption in the ZRP. There are some many unlicensed drivers in Zimbabwe highways due to corruption by the ZRP. A good example is an accident that occurred at corner Herbert Chitepo and fifth Avenue in Bulawayo at Naik shop.
A red taxi which was being driven by an unlicensed driver only known as Taurai was involved in a head on collision with another car.
Two passengers Enoch and Hebert of house number 31922 entumbane were injured and taken to hospital by ambulance. Taurai fled from the scene since he has no drivers license. The scene was attended by a Sergent major from Bulawayo traffic section Drill hall.
Instead of arresting the owner of the taxi for Allowing an unlicensed driver to drive, the owner of the vehicle gave the Sgt major a$100,00 bribe and the taxi was released to the owner on the same day. May the police investigate this case thoroughly and bring the trio in Taurai and the owner of the taxi and the police Sergent major.
[11:53, 5/2/2017] +263 77 *** ****:
Accident occurred on Saturday night
Source - Concerned Citizen
All articles and letters published on Bulawayo24 have been independently written by members of Bulawayo24's community. The views of users published on Bulawayo24 are therefore their own and do not necessarily represent the views of Bulawayo24. Bulawayo24 editors also reserve the right to edit or delete any and all comments received.