Opinion / National
Criminal syndicates ruining Zimbabwe economy
01 Nov 2020 at 08:28hrs |
Views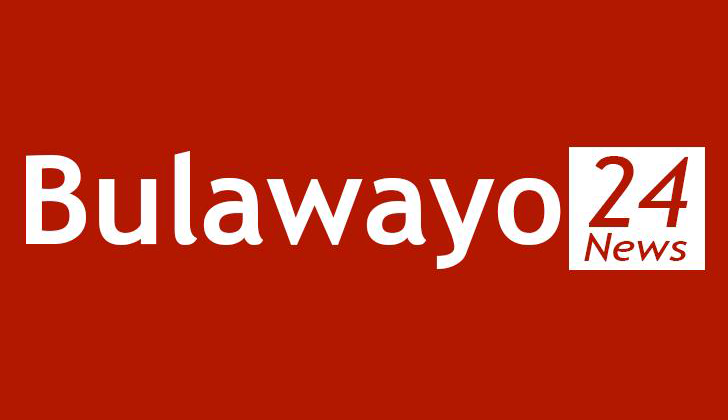 The dramatic arrest of Zimbabwe Miners Federation president Henrietta Rushwaya on October 26 has thrown new light into the illicit export of gold by criminal syndicates that are depriving the country of badly needed foreign currency.
Rushwaya was arrested at the Robert Gabriel Mugabe International Airport as she was about to leave for Dubai with 6kg of gold bars worth US$330 000 that were stashed in her hand luggage.
Details of the arrest have since revealed that the controversial small-scale miner and former football administrator could have been part of a syndicate comprising state security agents, shadowy business and politically-connected people.
The daring gold smuggling attempt was clearly not the first.
Rushwaya was unlucky to get caught and it was probably because some influential people were engaged in a turf war and someone wanted to prove a point by foiling the smuggling.
The issue of gold smuggling syndicates involving influential political leaders in Zimbabwe has always been spoken of in hushed tones.
Home Affairs minister Kazembe Kazembe last week revealed that Zimbabwe was losing US$100 million worth of gold every month through smuggling by criminal syndicates.
This is economic sabotage that cannot be allowed to go on.
Gold is Zimbabwe's biggest foreign currency earner after US$946 million was generated from exports of the precious metal in 2019.
The previous year the country had earned $1,3 billion from gold exports, an indication of the mineral's importance to the country's economy.
Over the years, the government has dithered to regulate operations of small-scale miners, who are largely to blame for leakages as they avoid selling their gold through the formal structures.
Small-scale miners are actually producing more gold than established miners, hence the need to keep an eagle eye over their operations.
The biggest problem, however, is that the smallscale mining sector is a preserve of those connected to the ruling party and the security sector establishment and that there is reluctance to ensure that operators are subjected to the rule of law.
Even after Rushwaya's high-profile arrest, there were spirited attempts by her friends in influential positions to throw spanners into proper investigations and prosecution of the syndicate.
The world will be watching very closely how this case unfolds, especially to see if the authorities are now finally committed to fighting the criminal syndicates that have taken over Zimbabwe's gold sector.
There are many other people running syndicates that smuggle gold worth millions of dollars out of the country every month and they are operating with impunity.
The law enforcement agents need to account for all the criminal elements, no matter their station in life, to bring sanity into the gold mining sector.
Source - the standard
All articles and letters published on Bulawayo24 have been independently written by members of Bulawayo24's community. The views of users published on Bulawayo24 are therefore their own and do not necessarily represent the views of Bulawayo24. Bulawayo24 editors also reserve the right to edit or delete any and all comments received.