Opinion / Letters
Open letter to Mqondisi Moyo
18 Feb 2020 at 15:22hrs |
Views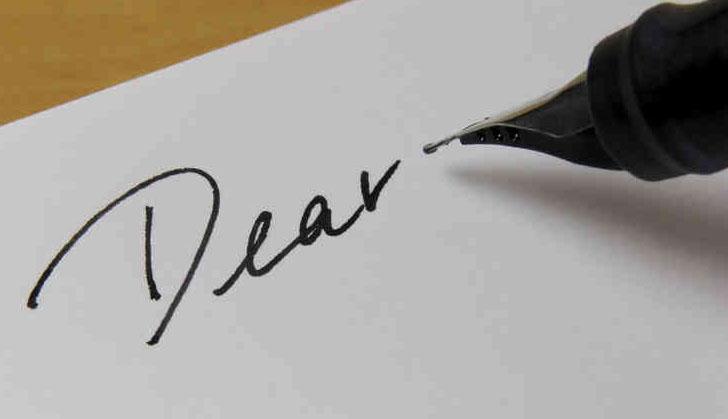 "True leadership is encircled with the desire to create unity of purpose, unity of coexistence and unity of coordination amongst his subjects. A leader who sows seeds of division is dividing a kingdom against himself and that kingdom will not last", Thomas Hellis once stated.
Honourable leader of the Mthwakazi Republic Party, it is worthwhile for you to note that a Kingdom divided will not stand. Your calls for disunity amongst the people of Zimbabwe are just detrimental for the development of our great nation.
Having vowed yourself to be a leader, the writer has clearly noticed that, attributes of good leadership are lacking in your aspired political career, which have seen you fighting an already dead end battle.
The People of Zimbabwe are one and this secessionist narrative you are pushing is taking us back to the colonial era, to which that's a very archaic political vision that does not resonate with the 21st century.
My humble question to you honourable leader would be that, have you ever considered the intermarriage ties between the Ndebele and the Shona before crafting your ideology? The same ideology is more likely to confuse the upcoming generations who will need to work together more than ever to build their nation.
Zimbabwe is a nation which is made up of different tribes, if each tribe is to cry out for its piece of land what would we become, again your ideology remains unrealistic and promotes further disunity amongst the peacefully co-existing citizens.
Honourable Leader, l humbly poses this question again to you, have you also realised that your ideology is failing to gain traction amongst your targeted electorate? Actually MDC and ZANU PF enjoy more membership than you from the region you claim to represent, again WHY? Why is it that you contested in the Zimbabwean elections in 2018 when you believe that it should be divided? Honourable leader, your political ideology really needs redefinition if not total abandonment.
The Second Republic Administration being led by President Mnangagwa, whom you publicly declare as your number one enemy, is clearly giving you a right hand to come together and solve the bad blood sowed among progressive Africans by colonial masters. You seem to be unrelenting in your hard opinion that Zimbabwe should be divided, again how does that fit into us becoming a developmental state.
Can l humbly remind you that your 2018 campaign message that you were advocating for the Gukurahundi issue to be discussed, the issue has now been given priority and you seem not to appreciate the development. It leaves an interesting question; what exactly are fighting for?
Matabeleland people are Zimbabweans and Zimbabweans are one.
Source - Trevor Namenda
All articles and letters published on Bulawayo24 have been independently written by members of Bulawayo24's community. The views of users published on Bulawayo24 are therefore their own and do not necessarily represent the views of Bulawayo24. Bulawayo24 editors also reserve the right to edit or delete any and all comments received.