Opinion / Columnist
A Poem on tribalism
28 Sep 2016 at 11:13hrs |
Views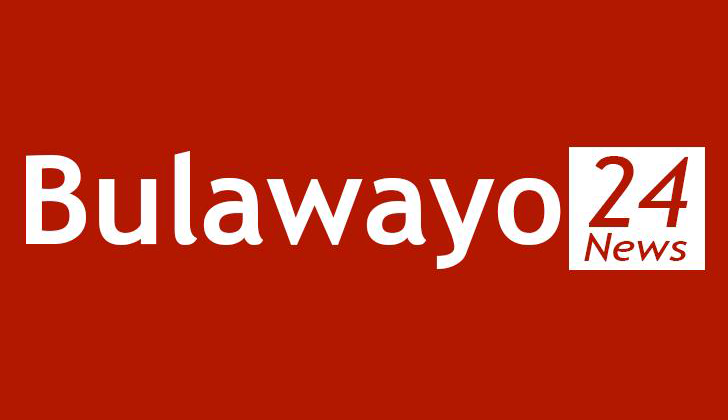 Tribalism
Listen up you who have ears!
Give it up before you are in tears.
Heed the warning and warm your heart,
Tribalism formants hatred of one by another.
Hatred is cancerous.
Hatred is dangerous.
After all we all belong to tribes therefore we must live and thrive together!
Listen up you who is a tribalist !
You aren't smart but you are a twat.
Tribalism promotes nepotism.
Tribalism promotes corruption.
Tribalism promotes domination by one tribe on another.
Tribalism condemns others to second class citizens.
Like racism tribalism is evil.
Give it up you who thrives on tribalism.
After all tribalists are weak and preaks .
If you are Shona, you are Zimbabwean.
If you are Ndebele, you are Zimbabwean .
Where is the love that must bind me to you and you to me?
After all we belong to one country.
After all we face one destiny.
After all we are created in the image of one God.
Tribalism has killed Zimbabwe!
Tribalism thrives in Zimbabwe.
Tribalism will consume a nation, lest you forget!
Give it up and cleanse your inner self.
Give it up and embrace love of one another.
Give it up and love Zimbabwe in totality.
Give it up and shun tribalism.
Hence, fight tribalism wherever it rears its ugly head.
Love Zimbabwe? Prove it!
Sipho Phani Sibanda expresses his views in the political context and will always exercise his constitutional right of freedom of speech. He can be contacted via email: siphops2002@yahoo.co.uk
Source - Sipho Phani Sibanda
All articles and letters published on Bulawayo24 have been independently written by members of Bulawayo24's community. The views of users published on Bulawayo24 are therefore their own and do not necessarily represent the views of Bulawayo24. Bulawayo24 editors also reserve the right to edit or delete any and all comments received.