Opinion / Columnist
WorldRemit - How to receive remittances from the Diaspora
21 Jul 2016 at 09:46hrs |
Views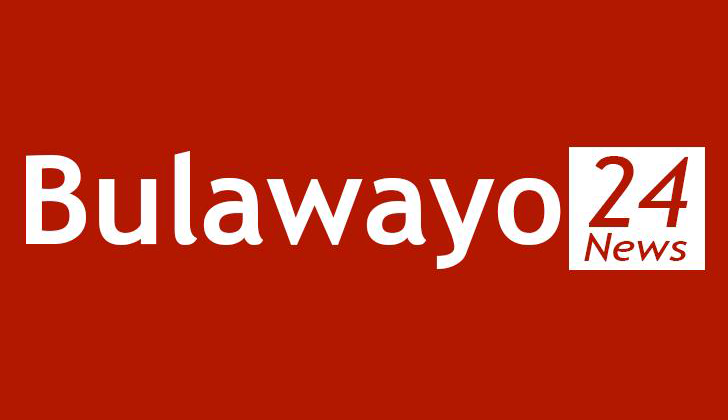 1. Check that fees are displayed upfront
Help your sender to get the most for their money by checking that fees are displayed upfront. While many remittance services may seem cheap at first, often fees will be hidden or exchange rates won't be guaranteed until after the transaction. Avoid this by encouraging your sender to only use services that are completely transparent and upfront about their fees, or using a provider that can guarantee an exchange rate on the spot. Be sure they also compare fees for sending smaller amounts of money – as many services charge high minimum fees.
2. Consider how you need to receive the money
The money may be coming from abroad, but often the choice of remittance service is more important for you as a receiver! If you live in a remote area, travelling to the nearest money transfer agent might be inconvenient, expensive or even dangerous. In these circumstances, look at remittance services that offer more convenient receive options like mobile money.
3. Do your research, make sure the source is trusted
There are a lot of remittance and money transfer companies out there, and it's easy for both you and your sender to feel overwhelmed. Review companies such as Trustpilot are excellent at showing customer reviews and ratings to ensure the service you use is reputable and reliable.
4. Check the speed of the service
Sometimes remittances are needed for emergencies and speed is key. If time is of the essence and you need to receive the money urgently, you want to be sure it's arriving via the fastest service possible. At WorldRemit, 90% of transfers are instant.
5. Research the company's security policy
Be sure to look into what security measures the service has put in place to ensure your transactions are secure. It doesn't matter how much you're being sent; you and your sender should never feel as though there might be a risk that you'll lose out. Some things to consider are ensuring the website and / or app is secure, and employs proper system authentication and data protection standards. Also remember that an online transfer through a trusted company is much safer than carrying large amounts of cash to and from an agent!
6. Show the love!
Make sure your sender still feels involved in your life despite the distance by keeping in touch across multiple platforms and letting them know what the money they have sent has been used for. From a photo of some new school shoes to a sing a long via skype to the radio (looks like the electricity bill has been paid!), keep them in the loop.
WorldRemit sends from 50 countries to over 125 countries worldwide. Funds can be collected as via mobile money, cash pick up, bank deposit or airtime top up. For more information, visit www.worldremit.com or download the app on iOS or Android.
Source - Lamide Danmola
All articles and letters published on Bulawayo24 have been independently written by members of Bulawayo24's community. The views of users published on Bulawayo24 are therefore their own and do not necessarily represent the views of Bulawayo24. Bulawayo24 editors also reserve the right to edit or delete any and all comments received.