Opinion / Columnist
Why the United MDC?
05 Mar 2015 at 09:24hrs |
Views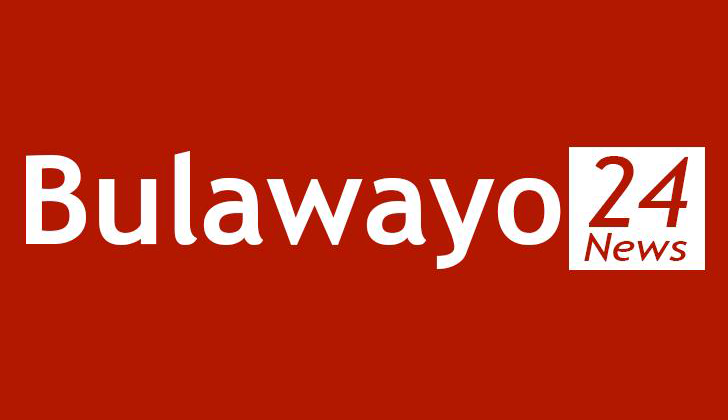 The coming together of Green and Orange under the banner of the UMDC brings hope to the oppressed majority of Zimbabweans.
The huge task ahead of us is to build a non -tribal, non -racial, just, fair, democratic and prosperous Zimbabwe. The UMDC traces its political roots to the National Working People's Convention of 1999. The political and economic conditions that existed in 1999 have not changed for the better.
Today, companies operate at 37 percent capacity, unemployment is at 80 percent, over 60 percent adult Zimbabweans earn 3.50 US dollar per day. We are now running a merchandise economy that will not create a single job.
16 -years after the National Working People's Convention, Zimbabweans are hungry for a political formation that will improve their material conditions.
The UMDC remains a broad mass movement, distinct from a narrow cadre based party. The UMDC in class terms is a broad political formation representing the interests of the working class, the rural poor, professionals and small business people.
The UMDC recognises the principle of gender equality and is committed in advancing the struggle for women and ensuring that women occupy positions of influence in its ranks.
UMDC recognises that when it comes to leadership, individuals are shaped in struggle and that there are no ready -made leaders.
The struggle for a Just and Fair Zimbabwe requires leaders that will not abandon principle and our leaders have demonstrated such capacity. We therefore make this clarion call to the people of Zimbabwe: Now is the time! Now is the time to build the UMDC into a strong political formation.
Now is the time for all Zimbabweans to swell the ranks of the UMDC by joining its political branches country wide. Now is the time to end dictatorship in Zimbabwe. Now is the time to register as voters as we prepare for 2018. Now is the time for our young people to play a vanguard role in the UMDC.
As we celebrated the first UMDC Launch rally attended by thousands of people in Makokoba this past weekend, we were reminded by the words of Martin Luther King Jr, "freedom is never voluntarily given by the oppressor, it must be demanded by the oppressed".
The road to 2018 has begun.
Freedom in our life time.
Ngqabutho Mabhena, MDC National Executive member, writing in his personal capacity.
Source - Nqgabutho Mabhena
All articles and letters published on Bulawayo24 have been independently written by members of Bulawayo24's community. The views of users published on Bulawayo24 are therefore their own and do not necessarily represent the views of Bulawayo24. Bulawayo24 editors also reserve the right to edit or delete any and all comments received.