Opinion / Columnist
Firebrand Dongo put the meat on Mujuru corrupt diamond dealings but is confused on solution!
02 Nov 2014 at 21:47hrs |
Views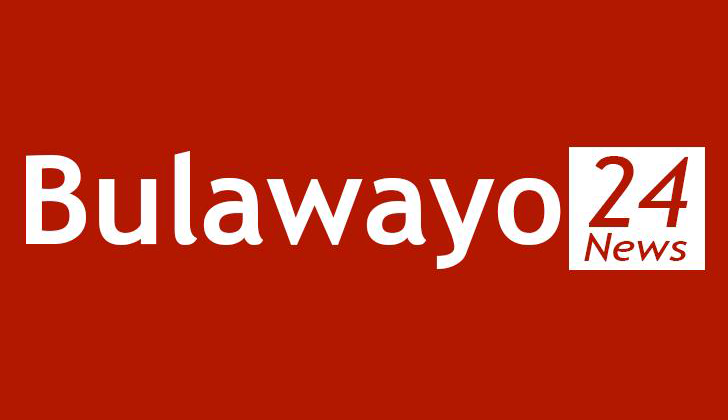 In a candid interview Margaret Dongo put some meat on the bone on Grace Mugabe's "illicit dealing in diamonds" corrupt charges against VP Mujuru.
"Mugabe was abused by (the late Solomon) Mujuru," Ms Dongo revealed "because he was scared of him. There is so much that Mugabe knew about Mujuru that is why the CIO is there. I remember when I was still in the CIO, I picked some information about Mujuru but nothing was done. Mugabe knew everything including information about diamonds but there was nothing that was done on the army general."
Margaret Dongo is right, the late Solomon Mujuru was very corrupt but so are all the other Zanu PF leaders. The late general and his wife, VP Mujuru's, greatest fault is that they have not been as smart as the others at covering up their tracks.
Still there are some things one could not cover up regardless how smart and cunning they are. For example, Mugabe could not cover up the fact that his family has thirteen farms, has the $20 million Blue Roof mansion, the $1 million birthday party, the $5 million wedding, etc.
What people like Ms Dongo have failed to understand is that fallout in Zanu PF is the inevitable consequences of the worsening economic meltdown, itself a result of the decades of rampant corruption.
In the early 1990s Ms Dongo saw many of her fellow former freedom fighters living and dying in abject poverty. By then it was clear that the Zanu PF government was failing to deliver the economic prosperity all former freedom fighters assumed was their just reward much less to the masses as the party had promised. The party had already abandoned the masses but as the economic wealth continued to shrink, the party had started to abandon the freedom fighter on the periphery – load shedding Mugabe style.
When Ms Dongo saw that her own influence in the party was diminishing, she realised that she too was destined for the discarded heap and abject poverty. It was then that she rebelled and became the firebrand. Sadly she has never protested against the mismanagement and corruption per se but only to say the loot is not shared with all the freedom fighters. And so corruption and mismanagement have continued and grown worse and worse and hence the need for more load shedding.
Today corruption has now become rampant so rampant it is soaking up so much wealth and resources forcing the national economy to shrink dramatically; the load shedding this time was going to be deep and far reaching including those leaders at the very core of the Zanu PF party.
"If they (Zanu PF leaders) do not stand up against Mugabe then I have no regrets to say they remain Mugabe's wives," said Ms Dongo.
Sadly, her failure to understand even basic workings of an economy has always been her worst forte. Even if all the Zanu PF leaders were (for the first time ever in their political lives) to stand up to Mugabe, solid as the rock of Gibraltar; that would not transform Zimbabwe's shrivelled economy so that Ms Dongo and all her former freedom fighters can each have their very own farm, diamond mine to loot, a $ 20 million Blue Roof mansion, a $ 1 million birthday parties, $ 5 million weddings, etc.!
So since standing up to Mugabe at this late hour will not stop the corruption let alone reverse the damage it has already done; the load shedding to reduce this bloated regime must go ahead and this time it is cutting deep and close to the bone. This time Zanu PF party grandees like VP Mujuru, Ministers like Dzikamai Mavhaire, Police Commissioner Chihuri, etc. are certain to be dumped!
The tragic reality is that all these years of dumping first povo, then former freedom fighters and now the big chefs themselves have not cured the country's economic ills because the dumping did not address the core problems of mismanagement and corruption at the centre of this corrupt and oppressive Zanu PF dictatorship. All those chefs who are going to be dumped in the coming months, who until now have worried about putting on weight; will soon learn that there is something worth worrying about like having nothing to eat!
Source - Wilbert Mukori
All articles and letters published on Bulawayo24 have been independently written by members of Bulawayo24's community. The views of users published on Bulawayo24 are therefore their own and do not necessarily represent the views of Bulawayo24. Bulawayo24 editors also reserve the right to edit or delete any and all comments received.