Opinion / Columnist
Gorowa should just throw in the towel
03 Jun 2014 at 15:41hrs |
Views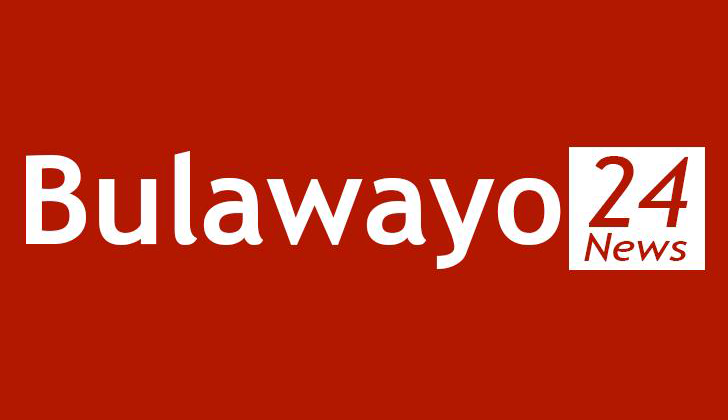 Zimbabweans must not feel sad or shed any tear for Warriors coach Ian Gorowa, his pathetic players and the ever-blundering Zimbabwe Football Association (Zifa).
This trinity is just a bunch of worthless imposters that do not deserve to be associated with the Warriors brand that is loved by millions of Zimbabweans.
In the end, it was fitting that Zimbabwe's hopes of qualifying for the 2015 Africa Cup of Nations (Afcon) were put to bed by a well-organised Tanzania side on Sunday at the National Sports Stadium.
If the Warriors had qualified for the second round of the qualifiers, it would have been a great injustice to the Taifa Stars, who showed character and determination.
What left many people angered by Zimbabwe's performance is that only 24 hours earlier, Gorowa and his flops had staged a strike demanding more money for allowances and winning bonuses.
The players were asking for $2 000 each for winning the match and also called on Zifa to increase their daily allowances from $15 to $20.
The Warriors do not deserve even a single $1 of public funds judging from the way they played against Tanzania, a team ranked 122 on the Fifa World Rankings.
These players are worse than mercenaries. The greater population across the country is struggling to make ends meet as the country is experiencing a deflation phase.
Boycotting training on the final day of preparations as what the players did was like holding the entire nation to ransom.
Although it is every person's right to negotiate for a fair wage, the players should have at least dispatched the Taifa Stars first and then demanded the huge bonuses.
Following the Warriors fourth-place finish at the 2014 Africa Nations Championships (Chan) tournament in South Africa, Gorowa became big-headed.
The Chan tournament is a second rate competition which some other countries do not even take part in.
Reigning Chan champions, Libya were also dumped out of the 2015 Afcon qualifying in the first round stage after going down 3-0 on aggregate against Rwanda.
Most of the countries that took part in South Africa decided to send developmental squad made up of fringe players that do not normally get a call up when they are playing in important qualifiers.
Facing such inferior opposition, Zimbabwe found the going easy in Cape Town and the country celebrated as if we had won the Afcon title when the Warriors reached the last four stage of the competition.
Gorowa was held as a master tactician, who had delivered Zimbabwe to the Promised Land.
In reality, the Chan success was just a mirage and the media attention seemed to get to Gorowa's head.
The coach was suffocated in his own ego only for the Taifa Stars to bring him crushing back on earth.
Gorowa's team selection was questionable as he chose to stick with players that are either off form or sitting on the bench at their clubs.
Hardlife Zvirekwi, who started in the right fullback position on Sunday, has been a spectator at CAPS United this season.
On the few occasions that he has seen game time at Makepekepe, Zvirekwi has been employed in midfield.
Since rejoining Highlanders in 2012, Milton Ncube has primarily played in midfield and upfront. It is only with the national team that Gorowa has insisted on playing him at fullback.
The Ajax Cape Town-bound player looked out of depth against the Taifa Stars and rarely pushed forward.
There are a lot of fullbacks in the Castle Premiership that are doing well for their clubs but seem to go under the Warriors technical team's radar.
Gorowa should just throw in the towel and allow and move on because there is no amount of spin doctoring that will enhance his reputation after this failure.
At 42, the former Black Rhinos and Dynamos forward is still a young man. He needs to go and get more coaching experience and maybe one day he can return to the Warriors dugout a better coach.
To show that they care and value local football, Cuthbert Dube and his entire Zifa board should resign for presiding over this chaotic Afcon qualifying campaign that failed to pass the first huddle.
Dube and his board are responsible for this monumental failure that has seen Zimbabwe become the laughing stoke.
The charge sheet against Dube's previous administration is long and his new board has just started off on a bad note.
To preserve their own dignity and that of Zimbabwean football, Dube and his colleagues should just throw in the towel to allow competent office bearers to come in.
Source - dailynews
All articles and letters published on Bulawayo24 have been independently written by members of Bulawayo24's community. The views of users published on Bulawayo24 are therefore their own and do not necessarily represent the views of Bulawayo24. Bulawayo24 editors also reserve the right to edit or delete any and all comments received.