Opinion / Columnist
Is it a crime to come from Matabeleland region?
24 Feb 2014 at 20:12hrs |
Views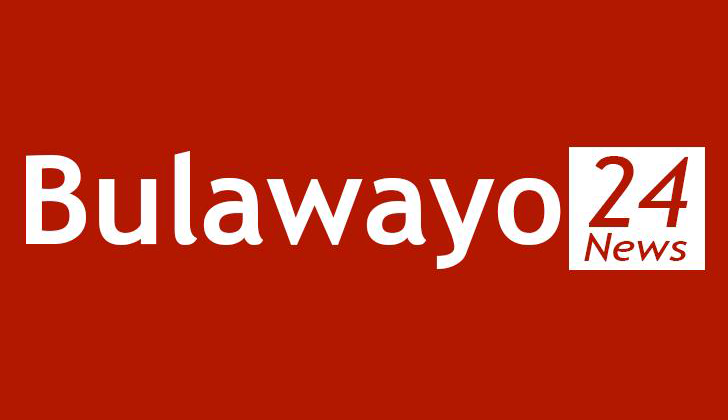 Ladies and gentlemen I hope I find you well, thanks for all the support that you are giving me from the time I started my music career up to this day.
In the past week I have been attacked by journalists from the Northern part of Zimbabwe, it seems being a nominee in the 13th National Arts Merit Awards for the Outstanding Musician category, did not go down well with these journalists.
It is to my surprise that I find myself being attacked by these journalists, the question is what crime did I commit by being nominated into the NAMAs.
Is it a crime to come from Matabeleland region? I was nominated into the NAMAs because I deserved to be nominated through the hard work that I do for the nation.
It shows that these journalists do not listen to local radio stations and they don't watch local television as my music is played on local radio stations and my videos are played on ZTV.
It shows that these journalists only read stories that they write in their newspapers and they don't read other newspapers to know what is happening in the arts industry in Zimbabwe.
A day before the NAMAs I was in Nyanga on a National duty as a National Traffic Safety Ambassador but they all chose not to write about that maybe they think its not worth it as I am from Matabeleland.
I didn't choose myself to be a National Traffic Safety Ambassador and I did not submit my name for NAMA nomination. I am in music to stay, I am not a chancer.
One Timeee!
Source - Jeys Marabini
All articles and letters published on Bulawayo24 have been independently written by members of Bulawayo24's community. The views of users published on Bulawayo24 are therefore their own and do not necessarily represent the views of Bulawayo24. Bulawayo24 editors also reserve the right to edit or delete any and all comments received.