Opinion / Columnist
Govt making a mockery of democracy
04 Oct 2021 at 05:52hrs |
Views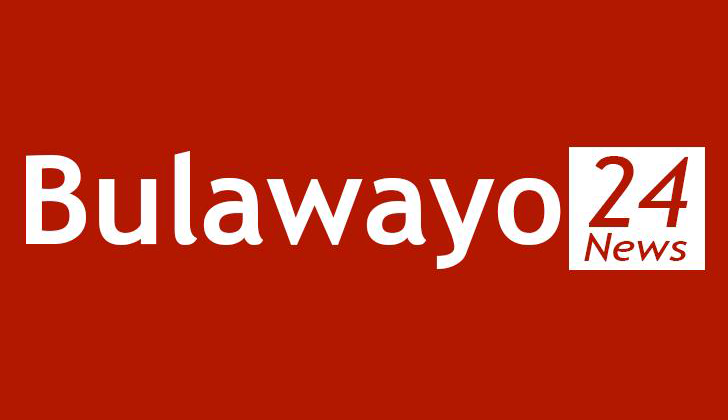 TEACHERS employed by church- run schools do not subscribe to trade unionism. They don't take part in industrial action to press the employer for better conditions of service and salaries that are commensurate with the ever-changing socio-economic circumstances.
They are harnessed to religion. I have no qualms with them, so long as they are pulling together with other teachers. Religion, like all things on earth is elastic, has meaning and purpose.
Teachers are workers and like all workers, they sell their time to the employer. The time is commodified and valorised to determine salary or wage.
In short, workers' time is converted into a commodity and assigned a value for wage or salary. There are too many unions to be of any practical use to teachers. Too many cooks spoil the broth! They are after money from subscriptions.
Teachers, lawyers for human rights and other non-governmental organisations championing human rights seem oblivious to section 27 of the Constitution of Zimbabwe, which states that in Zimbabwe education
shall be free from basic to tertiary level.
And yet school heads and their school development committees (SDCs) send learners back home for non-payment of fees. The government responds, feebly and with a forked tongue: that it is illegal. So the practice persists ad infinitum until it becomes the norm or "legal" and "lawful".
School heads and their SDCs and government are working in cahoots to violate the Constitution with impunity.
Parents are aware of this blatant violation of their children's right to education. Debt collectors are engaged. Parents are taken to court for a payment plan, lest their properties are attached. What madness is this?
Many of these school heads and SDC members and the lawyers received free education from 1980.
Is it not true, therefore, that "the noble fight, the clergy pray, the peasants pay taxes to the State; to the church they pay tithes and to the nobles' feudal dues …? This captures the suffering of the plebeian in Zimbabwe.
Democracy does not work the way teachers, churches and government are doing it. They are making a mockery of it and are leading the parents through the proverbial garden path.
Source - NewsDay Zimbabwe
All articles and letters published on Bulawayo24 have been independently written by members of Bulawayo24's community. The views of users published on Bulawayo24 are therefore their own and do not necessarily represent the views of Bulawayo24. Bulawayo24 editors also reserve the right to edit or delete any and all comments received.