Opinion / Columnist
The ZAPU NPC resolution to bar Nkomo is unconstitutional
23 Sep 2021 at 09:45hrs |
Views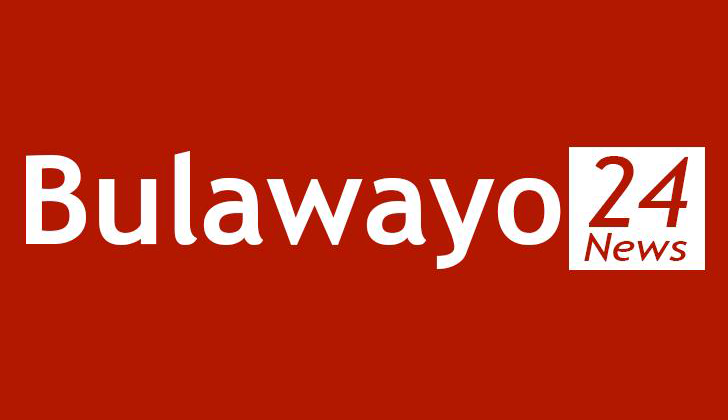 The ZAPU National People's Council has upheld its resolution which seeks to bar Mr Sibangilizwe Nkomo from contesting as a ZAPU President. The resolution to the effect that one has to be a member for 5 years before being allowed to contest breaches the constitution and thus must be be treated as a policy proposal to be ratified by the National Congress where the constitution will be amended. Article 10.8.2 of the Party Constitution reads "Congress shall have the power to ratify, rescind or alter any decision of any organ of the Party"
Here I will clearly show why the resolution is wrong, unconstitutional and in bad taste.
ZAPU has three categories of membership, namely Associate, Affiliate and ordinary membership. Here I will focus on ordinary membership as Mr Nkomo falls under this category. The ZAPU Constitution on article 5 describes and defines ordinary membership as follows: Ordinary membership shall be open to all bona fide citizens of Zimbabwe, whether living in Zimbabwe or in the diaspora, who subscribe to aims and objectives of the Party as set out in article 4 of this Constitution and who submit themselves to the disciplinary power of the Party.
Article 6 of the Party's Constitution deals with the procedure in applying for membership, rights, duties and obligations of members. Herewith, I am interested more in article 6, subsection 1.1.5 which states that if a member's application is not rejected after three calendar months, such a member's application shall be deemed to have been accepted.
Finally, article 6 subsection 2.1.2 clearly states that every ordinary member whose membership has been approved or deemed to have been approved shall have the right to be eligible for nomination any position into any party organ but shall not have the right to nominate him/herself into any organ of the Party.
Mr Sibangilizwe Nkomo was born ZAPU, joined ZAPU long time ago during the liberation struggle. When ZAPU went into the Unity Accord in 1987 Mr Sibangilizwe Nkomo refused to go with ZAPU into the Unity Accord and remained with the people and those who opposed the Unity Accord. When ZAPU was revived Mr Nkomo re-officialised his membership in 2010. Let us for argument's sake assume that Mr Nkomo re-officialised his membership in 2019 as his detractors would like to make us believe. Mr Nkomo would still meet the requirements of the Party Constitution to be an ordinary. An ordinary member of the Party can be a full member on day one of joining the party as long they are in good standing, that is paid up joining fee, subscriptions and an official of the party authorises the membership. If this does not happen, an ordinary member can become a full member after three months if the member's application for membership has not been rejected. Mr Nkomo would still fully meet the constitutional requirements of an ordinary member.
As stated above in article 2, ordinary members of the party have rights and obligations, one of those fundamental rights is to be eligible for nomination to any position and organ of the party. Mr Nkomo was first nominated by his branch in Matobo and later nominated by Matabeleland South Province as their preferred ZAPU Presidential contestant. Again, Mr Nkomo fully meets the requirements of the Party Constitution. It is for this reason and others that the National People's Council decided to make a resolution in early 2020 which requires party presidential aspirants to have been in the party for 5 years. Basically, the resolution is against the party constitution and shall be treated as such by members and delegates to the Congress in October next month.
Since Mr Nkomo's emergence the party has come alive. Mr Nkomo has been criss-crossing the country campaigning and building party structures. It has become clear that people still love ZAPU. Nkomo is that leader that the people have been waiting for.
It is clear that Mr Nkomo cannot be barred using the mentioned resolution, however, if the Congress ratifies and upholds the resolution then he can be barred. This is highly unlikely as Mr Nkomo has clearly shown to be an astute organiser and has endeared himself in the hearts and minds of the membership.
Written by Thulani Nkala.
Source - Thulani Nkala
All articles and letters published on Bulawayo24 have been independently written by members of Bulawayo24's community. The views of users published on Bulawayo24 are therefore their own and do not necessarily represent the views of Bulawayo24. Bulawayo24 editors also reserve the right to edit or delete any and all comments received.