Opinion / Columnist
Zimbabweans politicians lining up their pockets
14 Sep 2021 at 06:07hrs |
Views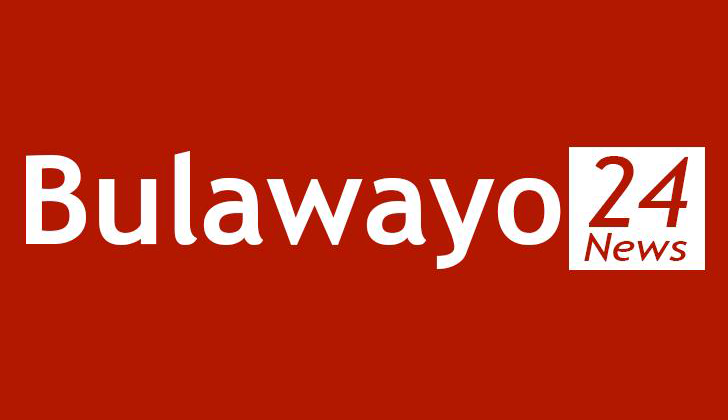 THE silly season is slowly approaching with less than 20 months left before the next elections. We now have President Emmerson Mnangagwa promising voters manna from heaven, declaring that what happened in Zambia will never happen in Zimbabwe, while other politicians promise to provide the best of roads, education, healthcare and even make sure everyone is in a middle class by 2030.
The issue is that some of the people who are making these promises have been in power since 1980, and it has suddenly dawned upon them that they are the panacea to our problems overnight. If they have failed to provide any meaningful development for the past 41 years, what will they do differently in the next five years?
We know how senior government officials are quickly airlifted to South Africa or China when they get sick, how they send their children to the best universities abroad, how their wives go for shopping in Dubai, yet they tell us that the best is still to come if we entrust them with five more years to further impoverish us.
I have long stopped buying the notion that politicians are there to serve the people, they are just there to protect their interests and fatten their wallets. They only think of covering poor people in the dust left by their 4×4 vehicles once in every five years.
Look at how they take people for granted by giving them useless things like T-shirts, scarves, caps, food parcels and beer during the campaign period, only to disappear once they are in power.
My message to fellow Zimbabweans is that come 2023, show the fat cats who the real boss is.
Source - NewsDay Zimbabwe
All articles and letters published on Bulawayo24 have been independently written by members of Bulawayo24's community. The views of users published on Bulawayo24 are therefore their own and do not necessarily represent the views of Bulawayo24. Bulawayo24 editors also reserve the right to edit or delete any and all comments received.