Opinion / Columnist
Zupco NRZ collabo is another Command transport that will further cripple the already ailing Rail Transport
09 Sep 2021 at 16:52hrs |
Views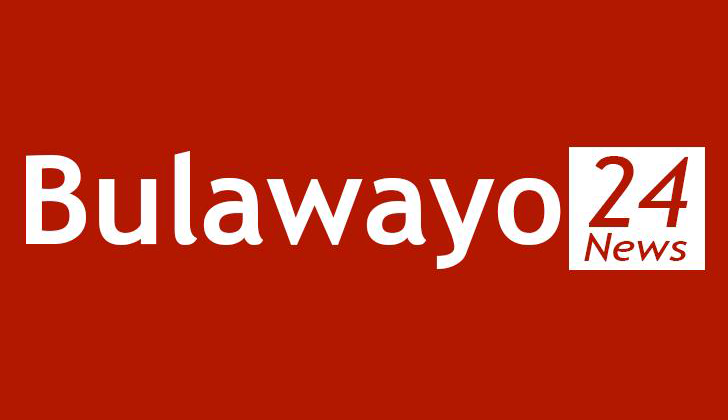 The Government of Zimbabwe through its Ministries responsible of transport has made another shocker after it announced that commuter trains will start operating to easy congestion during peak hours.
Obviously, this is another Command for the National Railways of Zimbabwe has no capacity to run these trains. It long stopped these operations after complaining that, these commuter trains are draining their cofas instead of giving them profit. Also, the NRZ said they will prioritise on moving goods for they will bring money and will also help passengers from city to city ( serving the nation) for no interest.
When I spoke to one of the NRZ official he confirmed that the money which is paid at ticket office, for example by passengers going to Mutare is not enough to buy fuel for only going to there, what more the train crew?
Well, now the government is happy that train will easy congestion in the city, but did it think of the once beloved NRZ after about only a month?
The NRZ has been facing difficulties in paying workers' salaries, buying new spares for some dead locomotives which are now in the scrap yards and even buying locomotives .
Most of the locomotives it has have been borrowed from South Africa. And with this situation the government expect the NRZ to like Peter of Siren the man who came and helped Jesus carry the cross on his way to Golgotha? This is a heaviest burden for NRZ.
Obviously there's something that is need to be looted again. Meanwhile, some of the routes that were introduced no longer have rails.
The rails were removed and put were derailment took place on the main line.
Zimbabwean government creates its own problems and tomorrow they will cry aloud, "we are affect by Sanctions."
President ED must swallow his pride and stop the monopolisation of transport. Private transporters should be aloud. Not to add sale on a bleeding wound.
National Railways of Zimbabwe is bleeding, Hands of it.
anuel Chinowaita
Former Railway Employee
Source - Fanuel Chinowaita
All articles and letters published on Bulawayo24 have been independently written by members of Bulawayo24's community. The views of users published on Bulawayo24 are therefore their own and do not necessarily represent the views of Bulawayo24. Bulawayo24 editors also reserve the right to edit or delete any and all comments received.