Opinion / Columnist
Mr President destroy corruption not people's livelihoods
22 Jun 2021 at 21:00hrs |
Views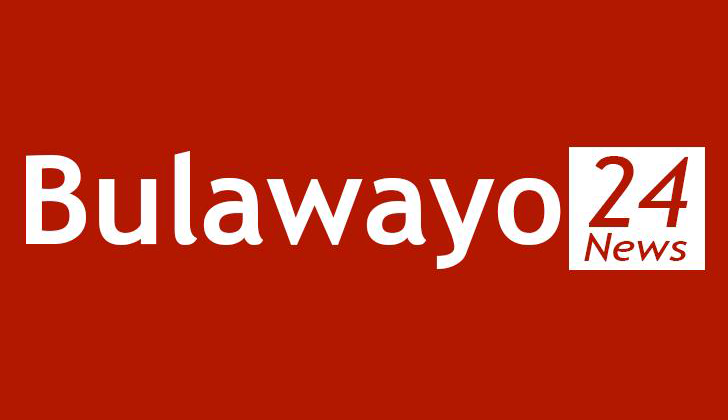 The second republic led by President Emmerson Mnangagwa needs to be proactive than being reactive and employing knee jerk policies.
This cold winter have seen the government giving a thump up to the demolition of people's homes and livelihoods in Mbare Harare.
Instead of building them market stalls and house as per their promises in their last 2018 election manifesto, they embark on destruction.
They should in fact spend their energy and power in eradicating and destroying corruption in the country which has eroded the moral fibre of the nation.
After being promised swimming pools and repainting of flats, the Mbare residents' market stalls were razed using front end loaders and dozers. What crime did the Mbare residents commit to deserve such a treatment from this bogus government? The people have been lied to several times.
It is the duty of the government to collect a database of these prospective market stalls and build them some habitable structures for them to use like what happens in our neighbouring South Africa and other countries.
If such malls are formalised it will also improve in the collection of the much-needed revenue from these small business entrepreneurs because they also play a pivotal role in contributing to the monetary fiscal policy.
What is surprising is that the government is killing and destroying these people's markets where a number of people eke out a living as there is no employment to talk about in Zimbabwe.
In fact this new republic has dismally failed to create employment for the young people but have the audacity of extending Luke Malaba's tenure in office after reaching 70 years.
Our economic plans from the Minister of Finance Mthuli Ncube are not working at all and are rather punishing the already burdened poor Zimbabweans. We have expected too much from one who failed his own Barbican Bank.
The majority of Zimbabweans have faced many challenges ranging from political harassment, unemployment and mutilation of the constitution.
The government is not committed to create employment and ensure that the dignity of all traumatised Zimbabweans is restored.
Purchasing power has deteriorated. The transport system is worsening despite the command introduction of Zupco buses. Housing delivery is is stlll a dream, no clean water and sanitation. The energy supply is so erratic.
A country run on partisan grounds and nepotism will struggle to stand on its feet. President Emmerson Mnangagwa must learn to embrace a diverse, dynamic and democratic youthful and streamlined cabinet with new ideas ,skills and experience required to achieve our goals.
Email - konileonard606@gmail.com
Twitter - @Leokoni
Source - Leonard Koni
All articles and letters published on Bulawayo24 have been independently written by members of Bulawayo24's community. The views of users published on Bulawayo24 are therefore their own and do not necessarily represent the views of Bulawayo24. Bulawayo24 editors also reserve the right to edit or delete any and all comments received.