Opinion / Columnist
Chevecheve High School yaita Dambudziko remvura
14 Apr 2021 at 14:02hrs |
Views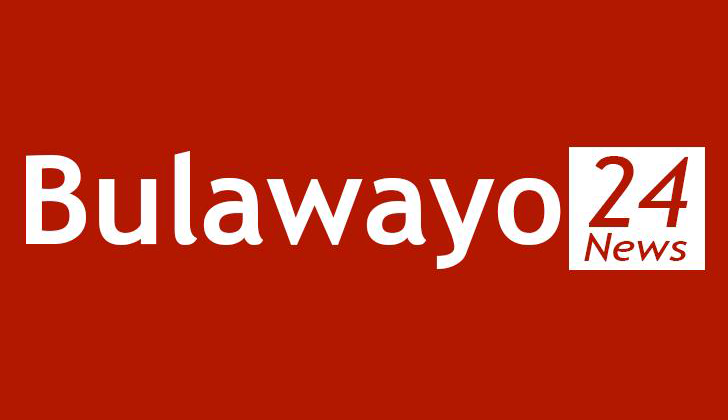 Chikoro cheChevecheve High School chikoro chiri muGokwe District pasi paMambo Chisina MP Ari Tawanda Karikoga.Kunyangwe hazvo chikoro ichi chiine A level parizvino, uye vana vachisvika 600 dambudziko remvura ndiro ranetsa.
Makare kare chikoro ichi chichangovakwa kuma 1980s paive nechibhorani nemugodhi zvokuti zvinhu zvainyatsofamba zvakanaka. Dambudziko rakazouya makore ana 2000 pakatanga kuwoma mugodhi zvese nechibhorani.
Dambudziko parakatanga kutsviriridza ma teacher nevana vechikoro vakamboratidzira kuzama kutsutsumwa kuti zvimwe vakuru vezvikoro vari Gokwe vanganzwe vakaona zano rokuita asi hazvina kushanda.
Parizvino maTeacher anongobva vachitiza dambudziko remvura nokuti mvura inotowanikwa chinhambwe chakareba kubva pachikoro uye isina kuchena zvakanaka.
Dambudziko rasvika pekuti nyangwe vana vanoita zvidzidzo zveAgriculture havachakwanisi kuita mapracticals avo sezvinotarisigwa.
Naizvozvo pakafungwa pfungwa yekuunganidza mari yekucheresa chibhorani chinoshandisa solar energy kuburikidza nekupemha mari kuruzhinji gwevanhu vanechido nedzidzo yevana.
Takavhura WhatsApp group iyo iri kuunganidza mari shomana parizvino.
Chinangwa chegroup iroro kupemha mari yekucheresa chibhorani cheSolar paChevecheve High School apo pasina mvura pari zvino zvoita kuti upenyu hwemaTeacher nevana vechikoro huwome zvikuru kwazvo kwazvo.
Saka vanhu vari kupa zvivimbiso zvavo zvemari dzavanokwanisa kubvisa.Mari inokumbigwa kune vakambodzidzapo paChevecheve High ,tokumbirazve kubva kushamwari dzedu dzisina kudzidzapo ,nevagari vemuGokwe yese nekumhuri yeZimbabwe yese.Aya ndiwo maPledges aitwa so far.Ko iwe uchavimbisa marii
Follow this link to join my WhatsApp group:
https://chat.whatsapp.com/G0xMvpBOnTg90KVQ1adZaU
Mari uri kupiwa Deputy Head wepaChikoro vaCharungwa number dzavo dzinoti 00263775511335.
Vadikanwi tinopemha chero mari yamunayo chikoro chedu chibudirire ,vana vaite zvidzidzo zvavo zveAgriculture zvakanaka,maTeacher edu agarewo pachikoro vasatize nhamo yemvura.
Ndini wenyu VaMugwaza +263773614293 etiwelm02@gmail.com
Source - Mugwaza
All articles and letters published on Bulawayo24 have been independently written by members of Bulawayo24's community. The views of users published on Bulawayo24 are therefore their own and do not necessarily represent the views of Bulawayo24. Bulawayo24 editors also reserve the right to edit or delete any and all comments received.