Opinion / Columnist
Reform and sanctions will go
07 Mar 2021 at 08:34hrs |
Views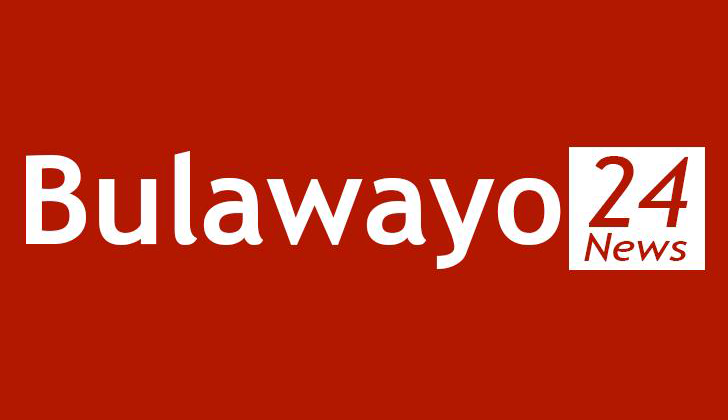 Barely a week after President Emmerson Mnangagwa has sworn in Minister of Foreign Affairs and International Trade Ambassador Dr Frederick Shava, Joseph Biden the United State of American President slapped him again by renewing the economic embargoes.
Though the country continues to advance its engagement and re-engagement policy, President Mnangagwa is still struggling to put his foot on the developmental pedal to drive the country's quest for economic development, facilitating the attraction of global capital and promoting trade.
Zimbabwe government wants the economic embargoes to be lifted but the lackadaisical approach being employed by the leadership is a cause of concern. Implementing political reforms seems to be a toll order.
Sanctions are an enforcement measure option in the United Nations Charter to ensure states comply with Chapter 1.
The purposes of the United Nations are to promote, encourage respect for human rights and for fundamental freedoms for all.
Zimbabwe is deliberately violating these principles to stamp out dissent manifested through human rights violations, arbitrary arrests of government critics, surveillance abuse, police brutality, imprisonment, involuntary settlement, stripping of citizen's rights and violent action/terror such as murder, summary executions, torture, forced disappearance, other extrajudicial punishment of political activists and the general population at large.
The political repression was sanctioned and organized by the state and may constitute state terrorism, genocide, politicide or crimes against humanity. Acts of political repression were carried out by police, secret police forces (CIO), army, paramilitary groups Green Bombers who were being trained at Border Gezi training centre.
What everyone seems to have failed to consider is that the Zimbabwean state agents do not only violate the Charter principles in their means to stamp out dissent, they also violate the Universal Declaration of Human Rights and its covenants.
The Declaration was explicitly adopted for the purpose of defining the meaning of the words "fundamental freedoms" and "human rights" appearing in the United Nations Charter, which is binding on all member states. For this reason, the Universal Declaration of Human Rights is a fundamental constitutive document of the United Nations. In addition, it is believed that the Declaration forms part of customary international law.
The 1968 United Nations International Conference on Human Rights advised that the Declaration "constitutes an obligation for the members of the international community" to all persons. The Declaration has served as the foundation for two binding UN human rights covenants: the International Covenant on Civil and Political Rights and the International Covenant on Economic, Social and Cultural Rights.
The rights under these laws are regarded as inalienable (cannot be taken away even with one's consent) and universal (apply everywhere – so even if the violation occurs in Zimbabwe criminal/other legal liability applies anywhere worldwide.
A peremptory norm (also called jus cogens, Latin for "compelling law") is a fundamental principle of international law which is accepted by the international community of states as a norm from which no derogation is ever permitted (non-derogable). These norms are rooted from Natural Law principles, and any laws conflicting with it should be considered null and void.
It is therefore a crime under international law to be complicit (to tolerate or knowingly ignore) anywhere in the world in human rights violations committed by agents of the state in Zimbabwe.
Zanu PF government through the regional bloc Sadc is trying to lure other neighbouring countries to add a voice and march for the removal of sanctions but nothing materialising and the old administration under Donald Trump in Washington could not even incline their ear on Zimbabwe's concerns.
This government knows what must be done. The way forward for sanctions to be lifted in Zimbabwe is simply to follow the laid out rules and implement reforms.
Its unfortunate that the new dispensation blew out the only opportunity to re-engage when the former President was booted out. Every nation was ready to work with Zimbabwe.
Email- konileonard606@gmail.com
Twitter- @Leokoni
WhatsApp +27616868508
Source - Leonard Koni
All articles and letters published on Bulawayo24 have been independently written by members of Bulawayo24's community. The views of users published on Bulawayo24 are therefore their own and do not necessarily represent the views of Bulawayo24. Bulawayo24 editors also reserve the right to edit or delete any and all comments received.