Opinion / Columnist
Govt must revisit their anti-graft strategies
01 Mar 2021 at 05:00hrs |
Views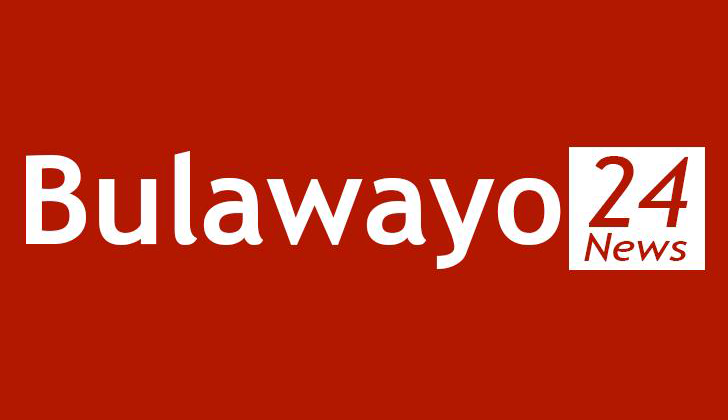 HE latest arrest of principal director in the epidemiology and disease control department in the Health and Child Care ministry, Portia Manangazira, brings the effectiveness and seriousness of the whole fight against corruption under scrutiny.
The slew of charges against Manangazira is not unfamiliar and may as well be an easy guess even to the uninformed reader.
The one exception which may however, prove hard to guess relates to a charge of nepotism, wherein she is accused of criminally facilitating the recruitment and training of 28 family members as community health workers.
These were to pocket US$600 each for three months, a figure which was more than triple the employment earnings of a qualified government-employed doctor at the time.
Nepotism remains a real challenge in both private and public institutions although it is not get discussed in the public fora as often as it should.
In fact, the vice of nepotism is so widespread that had the investigating police officers done a more thorough job and delved deeper, there was a fair chance of finding that all the 1 000 beneficiaries of the programme were all connected to influential people in government and politics in one way or another.
This partly explains why the lucrative opportunity was never publicly announced and we are only hearing of it now after something has gone wrong.
To the informed reader, these are almost the exact allegations that rocked the Health ministry barely a year ago involving personal protective equipment which led to the sacking of the then Health minister, Obadiah Moyo.
There is something fundamentally wrong with the way the war against graft is being waged!
Reports of criminal abuse of office, corruption, misappropriation of funds, incompetence and now nepotism, continue to flood mainstream and social media at a disturbing rate.
These have been on a notable increase ever since the coming in of the new dispensation and this is happening at a time the regime claims to have upped the ante in its anti-graft fight.
Nothing has been done in terms of bringing closure to cases, and also nothing in terms of plugging the loopholes that have led to the fraud occurring in the first place.
We occasionally hear news of how the Special Anti-Corruption Unit or Zimbabwe Anti-Corruption Commission (Zacc) is closing in on corrupt public officials.
Month after month, we hear that they have arrested so and so high-ranking public officials on exactly the same charges as those of their predecessors.
And it is not uncommon to hear them brag that they have effected more arrests of corrupt highranking government officials in the shortest time in history, which, presumable, is proof that they operate without fear or favour.
It should occur to everyone that Zacc and a host of its proxies is targeting individuals and "active frauds" and that is the greatest source of their glaring failure.
This approach is like a local authority advising citizens to deal with a mosquito problem in their area by fanning away (not swatting) the bothersome creatures from your skin, without the local authority making any effort to drain the swamps in which they are breeding.
Source - newsday
All articles and letters published on Bulawayo24 have been independently written by members of Bulawayo24's community. The views of users published on Bulawayo24 are therefore their own and do not necessarily represent the views of Bulawayo24. Bulawayo24 editors also reserve the right to edit or delete any and all comments received.