Opinion / Columnist
Blessing Chebundo praises Matemadanda for the hard work
25 Feb 2021 at 12:57hrs |
Views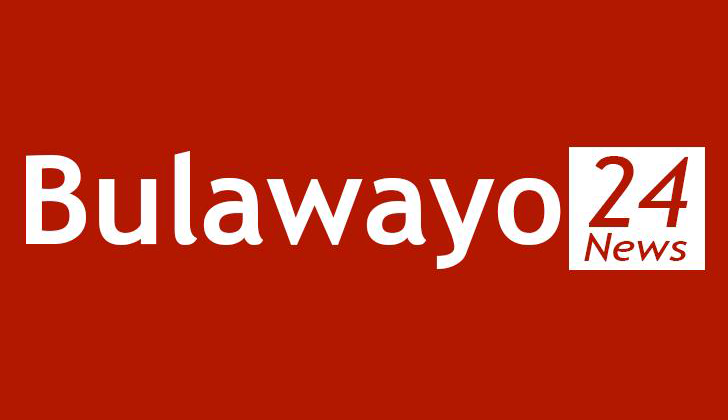 The newest member of ZANU PF cde Blessing Chebundo praised the ZANU PF NATIONAL POLITICAL COMMISSAR cde Victor Matemadanda for the hard work he did in bringing Chebundo over to ZANU PF.
Chebundo has seen the light in ZANU PF having been blinded for years by the darkness in the MDC A. Chebundo was a very senior member of MDC A who was a Member of Parliament for Kwekwe. In a letter to cde Matemadanda cde Chebundo showed his joy and excitement for joining the Revolutionary party.
Cde Victor Matemadanda has been an inspiration to many MDC members who abandoned the MDC A to join ZANU PF. Cde Chebundo lamented the confusion which is now ruling supreme in the MDC A.
One of the evils of MDC A has been spelt out by another senior MDC member to abort the journey in a sinking MDC A ship senetor Lilian Timveos , in her letter to Hwenje and to Chamisa she stated that MADC has lost direction. MDC A now stands for MDC America. It does not have the interest of the people at heart.
A letter by cde Chebundo is attached below
Hon NPC!

Sir!
Ndoda kukutendai for all the efforts you invested in facilitating our 'home coming' into the party.

It's unfortunate that due to reported other work commitments you had yesterday you could not attend the welcome occasion at the State House.



The two of us, myself and Senator Lilian Timevous were so much humbled, privileged, and honoured to be received by the Presidium of both the party, and Government, hence we greatly appreciate your facilitative efforts, and that by the Provincial Chairman, and by the Provincial Minister.

It was a 'Parental Love based Reception' we received from His Excellence; together with the VP, and National Chairman.

They put us in 'Good Stead', and felt highly encouraged, and energized for the 'work ahead'.

We want to reiterate our commitment to use our experiences acquired over many years, to contribute to the development of our great nation Zimbabwe in general, and our Midlands province in particular, under the able leadership of His Excellence.

Herewith my contacts:

Blessing Chebundo
0773014516
0713752742
garaibmc@gmail.com
The current events in the MDC are now showing that MDC has reached its end and with confused sailors like Chamisa and Hwende it is destined for a disastrous crash.
Vazet2000@yahoo.co.Uk
Source - Dr Masimba Mavaza
All articles and letters published on Bulawayo24 have been independently written by members of Bulawayo24's community. The views of users published on Bulawayo24 are therefore their own and do not necessarily represent the views of Bulawayo24. Bulawayo24 editors also reserve the right to edit or delete any and all comments received.