Opinion / Columnist
When opposing becomes nonsense
18 Feb 2021 at 11:39hrs |
Views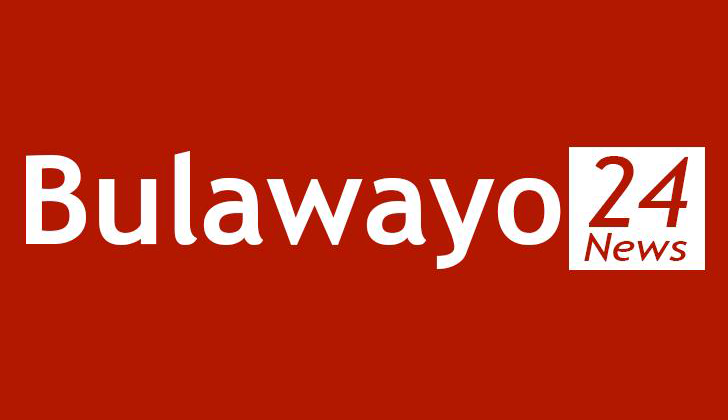 The times we live in have been blessed with a tremendous tool called social media; it is one marvel that if used properly can bring about remarkable social, economic and political positive change. Unfortunately the likes of Jonathan Moyo, other bitter politicians and some online trolls have decided to abuse it and become complaining chatter boxes to the point that it no longer makes sense.
The world is in the middle of a nasty pandemic and we all need to pull together and help each other find some light at the end of the tunnel. So when the Chinese government made a donation of 200 000 doses of its locally produced Sinopharm Covid 19 vaccines it should have been met with ululation and much joy from all sections as this was the little bit of hope we had all been waiting for. Regrettably that was not the case.
The usual suspects of Jonathan Moyo, Tendai Biti, Fadzayi Mahere and other such minded misguided souls took this as another opportunity to score cheap political points by criticising government efforts by simply opposing policy for the sake of opposing.
They took shorts at the effectiveness of Sinopharm, the role out plan for the vaccine and even the Chinese government's intention on donating the vaccine in the first place. All of which is basically nonsense because there has never been a drug in history that did not have side effects or any shortcomings worse still in this Covid era when even World Health Organisation (WHO) experts are still not sure on what to make of the disease itself.
On the effectiveness of the Sinopharm vaccine, it is not a matter of debate as the jab has passed through phase 1 and 2 trials and been shown to be safe and demonstrated efficacy against SARS-CoV-2. As early as December 2020 the Chinese government gave the drug the green light for general use on its billion plus population. Data from the Chinese tests showed that the vaccine had a 79% efficacy rate after phase 3 testing.
The United Arab Emirates (UAE) similarly ran its own trials and reported an 86% efficacy rate on the Sinopharm vaccine. Aside from Zimbabwe the vaccine has been used in Morocco where King Mohammed VI received the first shot of the Covid-19 vaccine in Fez, Morocco, on 28 January, 2021 and his country received 500 000 more doses just yesterday for the second short.
So when Biti, supported by Jonathan Moyo, wrote on his twitter page that "The Chinese Sinopham vaccine has not yet been approved by W.H.O and in any case has not yet been peer reviewed. China itself is vaccinating its people predominantly with the Sinovac Vaccine. This begs question why China has donated 200 000 Sinopham vaccines and why Zimbabwe is buying same," he was disregarding UAE independent tests and other countries like Morocco who have shown confidence in the vaccine.
This is when we start to question his motives on making such ridiculous unsubstantiated claims. Is this type of opposition what we need as a country right now or its just opposing for the sake of it and trying to stir up the pot?
When the MDC- Alliance was making their usual noise and taking shorts at government's response to Covid 19 their spokesperson Mahere recommended that government take particular interest in the Oxford Astra Zeneca clinical trials. This was the MDC-A's vaccine of choice but the same vaccine was rejected in Germany and South Africa for various reasons at some point. This just goes to prove that when it comes to issues of these Covid vaccines no one vaccine is infallible as they all have their shortcomings.
So it is prudent to take the good news on the Chinese donation and take it as a win for Zimbabwe not to take this as an opportunity to gain cheap political mileage.
The Vice President and Health Minister, Hon Constantino Chiwenga and his Deputy Dr. John Mangwiro presented the vaccine roll out plan which was described by Norton Independent legislator, Temba Mliswa as "inspired." That means even some outside of the ruling party can appreciate the work government is doing and that is the positive energy needed if this country is to successfully fight this global pandemic.
Today's figures on the covid pandemic in Zimbabwe stand at 35 315 confirmed cases; 1414 deaths and 30979 recoveries (data from
https://www.worldometers.info
). This is no time to look a gift horse in the mouth whether one is from the ruling party or opposition opposing government needs to be positive criticism that builds and not criticism aimed at scoring cheap political points at the expense of people's lives.
Source - Charles Motsi
All articles and letters published on Bulawayo24 have been independently written by members of Bulawayo24's community. The views of users published on Bulawayo24 are therefore their own and do not necessarily represent the views of Bulawayo24. Bulawayo24 editors also reserve the right to edit or delete any and all comments received.