Opinion / Columnist
The new dispensation now the new error
02 Feb 2021 at 00:18hrs |
Views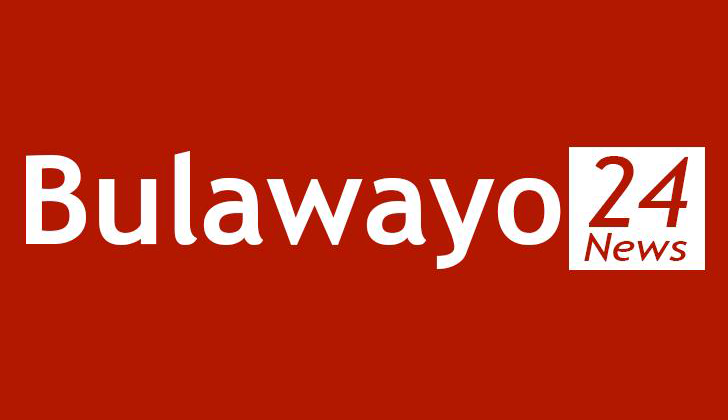 In November 2017, the military replaced the late Robert Mugabe as head of state with his long-time confidante Emmerson Dambudzo Mnangagwa and declared that Zimbabwe is "Open for Business" but up to now it seems as if the country is making strides backwards.
The gradual disintegration and erosion of democracy in Zimbabwe is a cause of concern.
A vision less country is a battleground of conspiracy theories.
When they fail to run a country they resort to blame games and they start calling for days of prayer and fasting, then expect everybody to participate.
True our situation needs a prayer but prayer only without taking action on the ground will be in vain.
Zimbabweans need proper strong governance systems which will attract local and foreign investment without the interference of the army.
A new working government which will prioritise good and strong health care institutions and research. This Covid19 pandemic is a wake-up call for our government and has extensively tested our state of preparedness as far as our health institutions are concerned.
To show that the government is not serious in fighting corruption in the health sector, former health minister Obediah Moyo who robbed this country of millions Covid19 funds is still free and not even behind bars. This will make people lack confidence in the government because of such very weak institutions.
Our leadership lacks sound ideas because of the militant jacket they are wearing. The military must get out politics and confine themselves into barracks.
The problem with the current Zanu PF leadership is their failure to understand that modern body politics is a fight of ideas.
They are still stuck in old fashioned straitjacket politics of just talking promising and lying to people through dead manifestos.
Zanu PF government sometimes get carried away and forget their core business that they need to create employment for the youths instead is busy arresting political activists on spurious charges, wasting the country's resources on monitoring social media users and erecting statues whilst the economy is bleeding.
The young people are rising up and this old leadership will be caught off guard and slowly the ground is being removed from their feet where there are standing.
Are we really in a new era or we are in a new error? Why are political activists being incarcerated?
Journalist Hopewell Chin'ono is in and out of jail. Job Sikhala has also not been spared Allan Moyo is in jail. Is this the new dispensation which you promised to the country and to the world? Why does this government always indicate left whilst turning to the right.
On 1st February 2021 Joana Mamombe, Cecilia Chimbiri and Netsai Marova were carrested whilst coming from seeking a follow up on their medical attention. In terms of
#COVID19
regulations travel for medical attention is essential.
They were charged of obstructing or hindering police officers performing duty during lockdown.
This kind of political persecution in this modern day is barbaric. Covid 19 lockdown has been weaponised by Zanu PF regime and has been targeting members of the opposition and political activists.
On the other hand no arrests were effected on the super spreaders who attended a private party function where government top officials gathered breaking the lockdown rules.
Recently Zanu PF youths staged a flash demonstration at Tendai Biti's offices in Harare and police hands are tied up.
Email - konileonard606@gmail.com
Twitter - @Leokoni
WhatsApp- +27616868508
Source - Leonard Koni
All articles and letters published on Bulawayo24 have been independently written by members of Bulawayo24's community. The views of users published on Bulawayo24 are therefore their own and do not necessarily represent the views of Bulawayo24. Bulawayo24 editors also reserve the right to edit or delete any and all comments received.